ACCORDING TO the Centers for Disease Control (CDC), the coronavirus is transmitted between humans from coughing, sneezing and touching, and it enters through the eyes, nose and mouth. The CDC has provided the symptoms of COVID-19 here on their website.
Employers have had to consider what steps they can take to protect their workers while fulfilling their legal obligations. If you have employees in occupations that may be at higher risk of contracting the virus, OSHA's General Duty Clause may require certain measures be taken.
Click here to view tips on how to protect yourself and others from spreading the virus.
Employer regulatory/legal concerns
OSHA – OSHA's General Duty Clause requires an employer to protect its workers against "recognized hazards" to safety or health which may cause serious injury or death.
According to an analysis by the law firm Seyfarth Shaw: If OSHA can establish that employees at a worksite are reasonably likely to be "exposed" to the virus (likely workers such as health care providers, emergency responders, transportation workers), OSHA could require the employer to develop a plan with procedures to protect its employees.
Although OSHA does not have any regulations specifically concerning pandemic preparedness, it did issue a guide on the topic in 2013. In that guide, OSHA recommends that employers develop and implement plans to reduce the risk of infection among staff by:
• Limiting employee contact with infected individuals.
• Allowing infected employees to take sick leave.
• Allowing staff to telecommute
• Using phone or teleconferencing instead of face-to-face meetings.
In mid-March, OSHA released guidance to help employers prepare their workplaces for an
outbreak of COVID-19, along with a reminder that any incidents of employees contracting the virus at work are recordable illnesses, subject to the same rules and failure- to-record fines as other workplace injuries and illnesses.
While OSHA exempts recording incidents of employees contracting common colds and the flu in the workplace, COVID-19 is not exempt.
Protected activity – Under OSHA's whistleblower statutes, employees who refuse to
work because they believe they are at risk of contracting COVID-19 in the workplace (due to the actual or probable presence of the virus), could be construed as "protected activity" which prohibits employers from taking adverse
action against them for their refusal to work.
Floors scrubbing disinfecting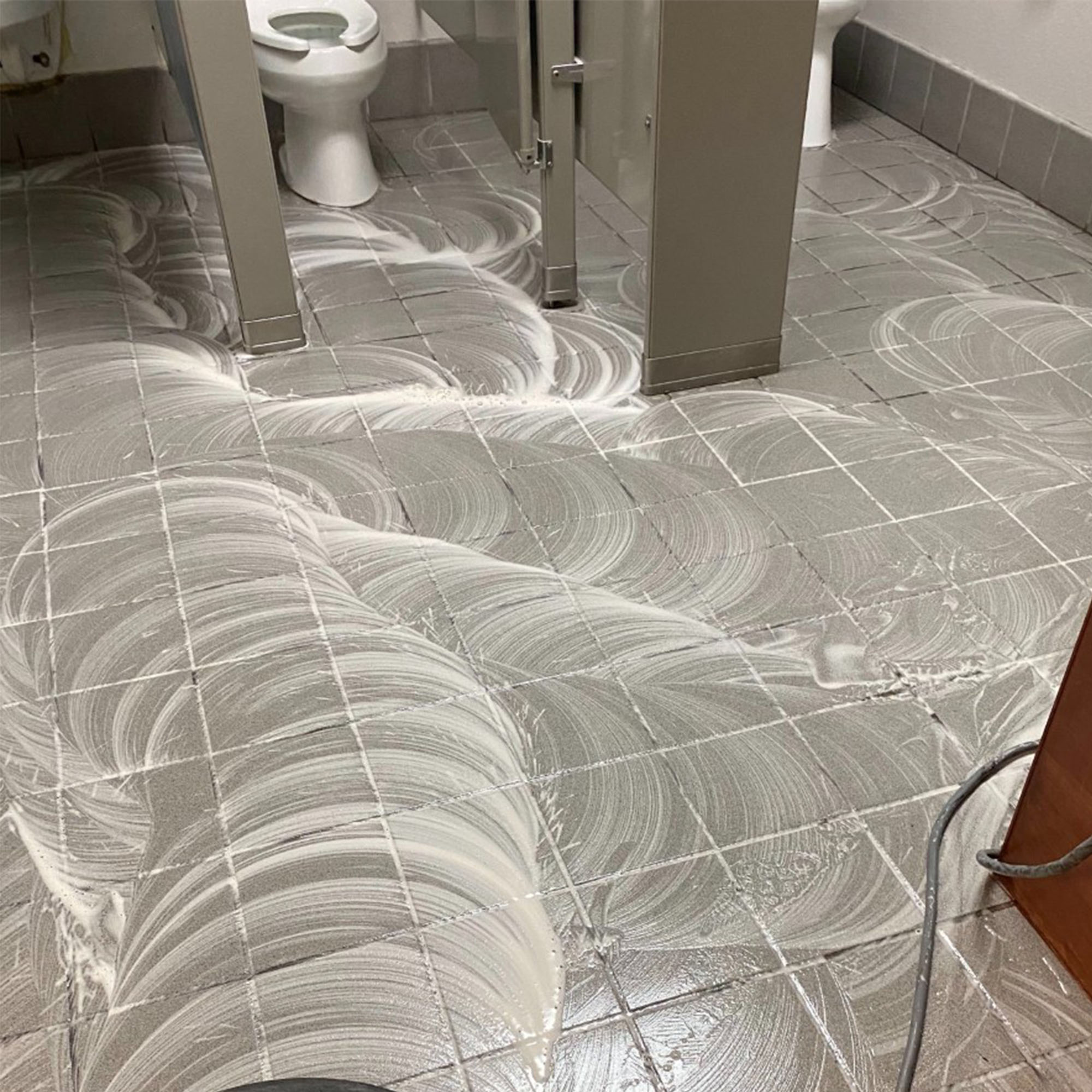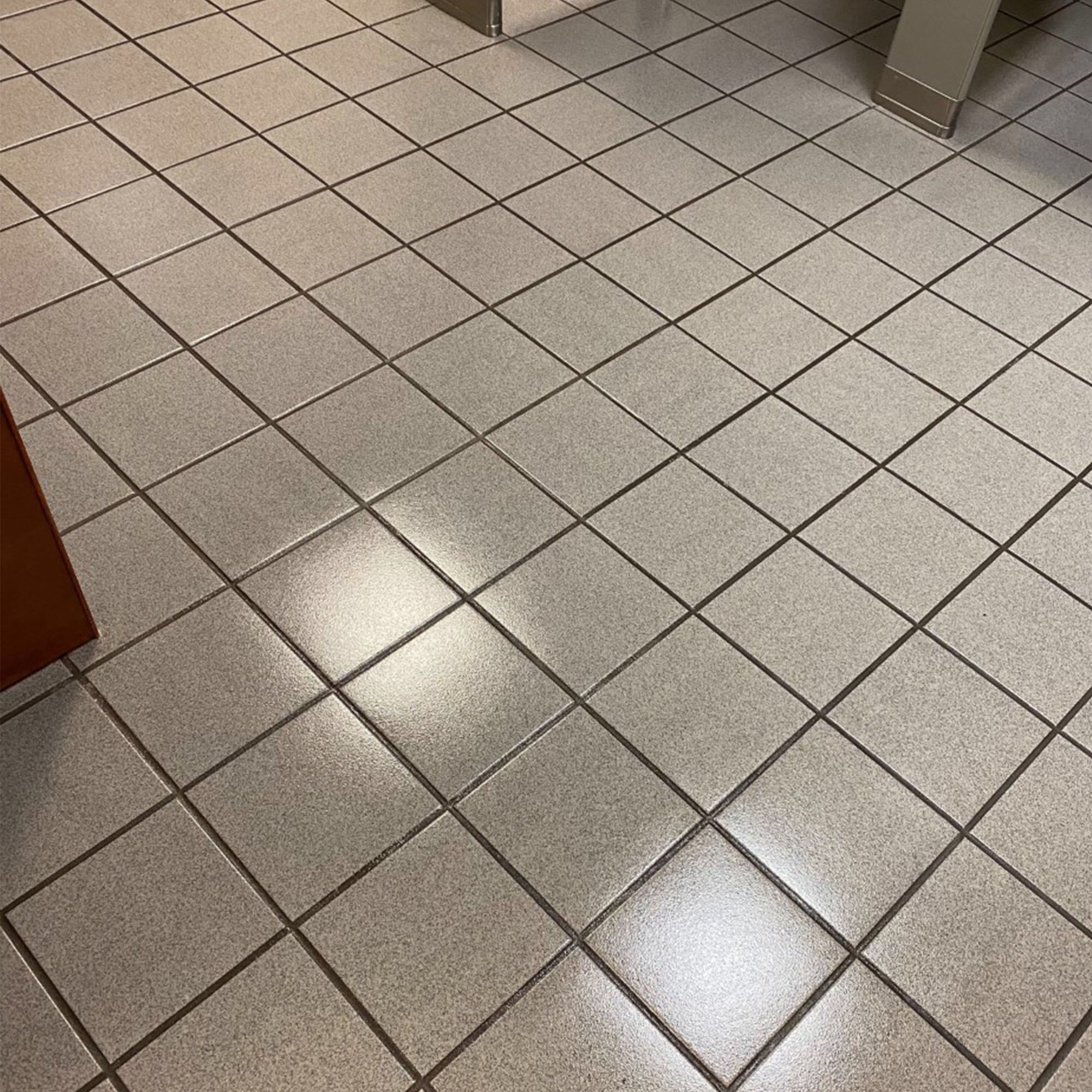 Floor Polishing & Disinfecting