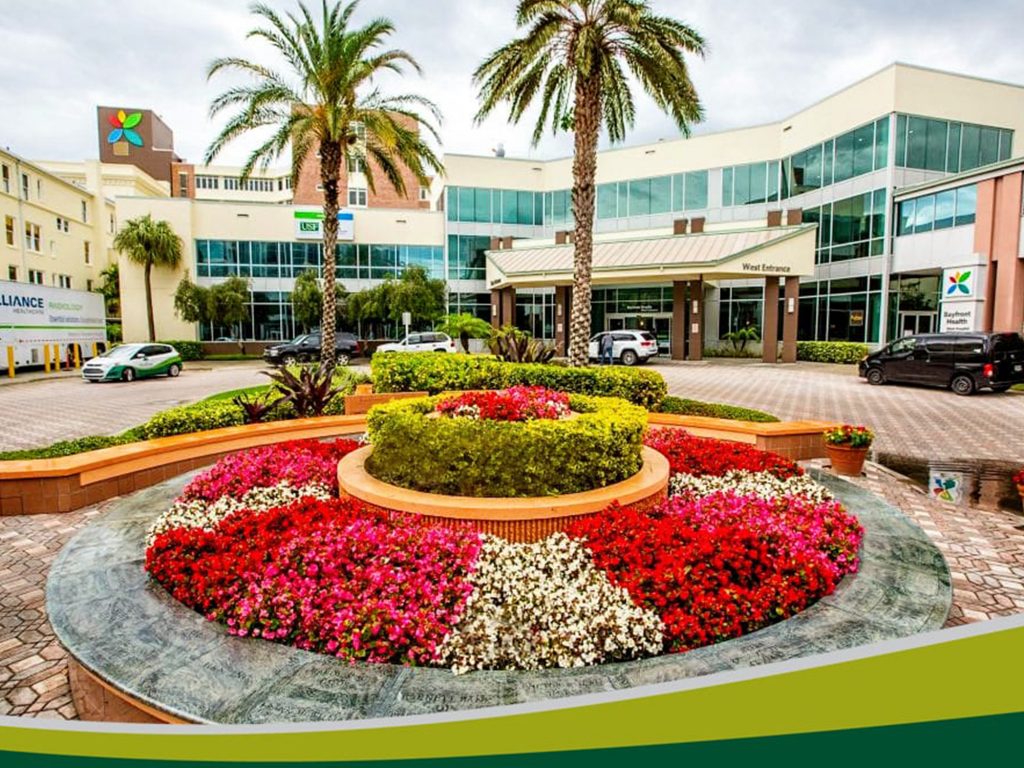 Optima is a fully licensed contractor offering a complete line of services to address all your landscaping needs (Please see a copy of our Contractor License). Landscaping Services include:
Commercial and Residential Lawn Care
Design & Installation
Maintenance
Repairs
Water Conservation Programs
Emergency Calls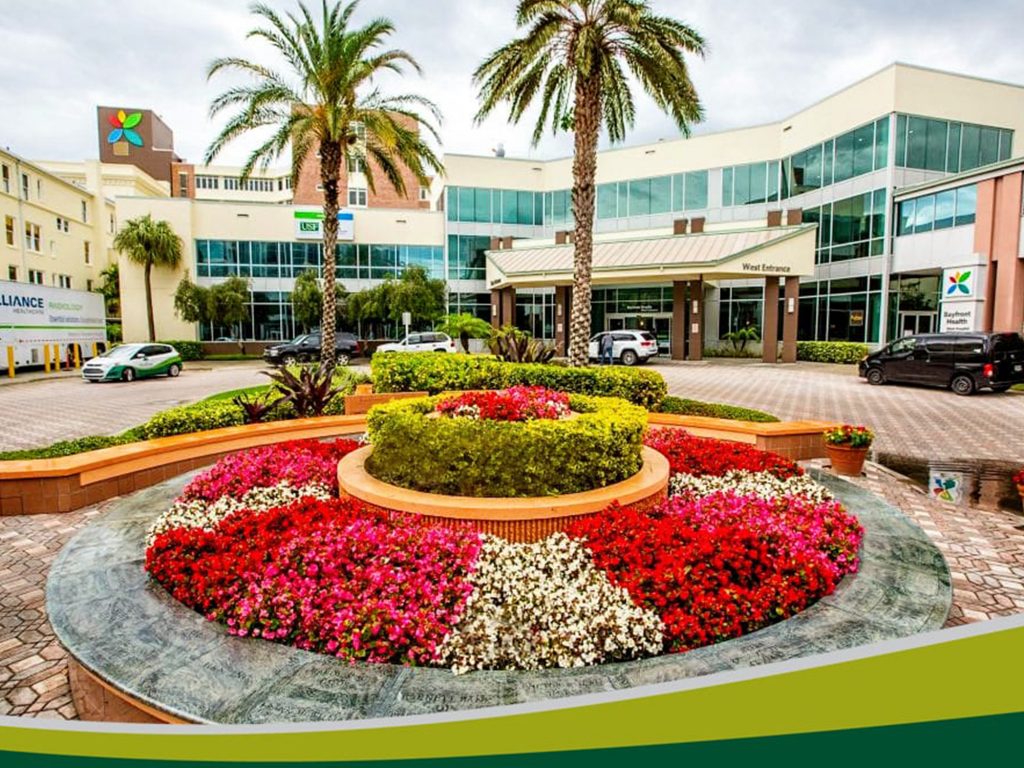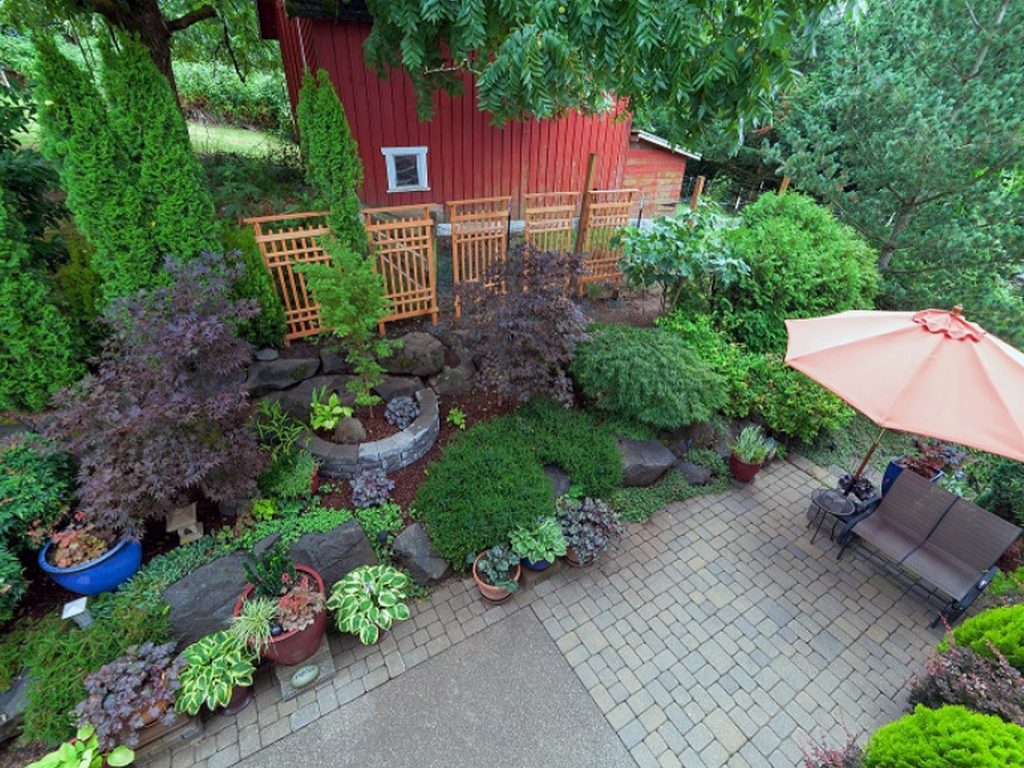 Have you heard of…X E R I S C A P I N G ? Xeriscaping is an alternative method of landscaping specifically designed to reduce (or eliminate) the need for watering. Xeriscaping uses a combination of plants that are drought tolerant, native to the area, and aesthetically pleasing while implementing proper bed design to take full advantage of rainfall without losing water by evaporation or run off. Advantages of xeriscaping include reduced water consumption, less maintenance, reduction/elimination of lawn mowing, and increased plant survival during drought conditions.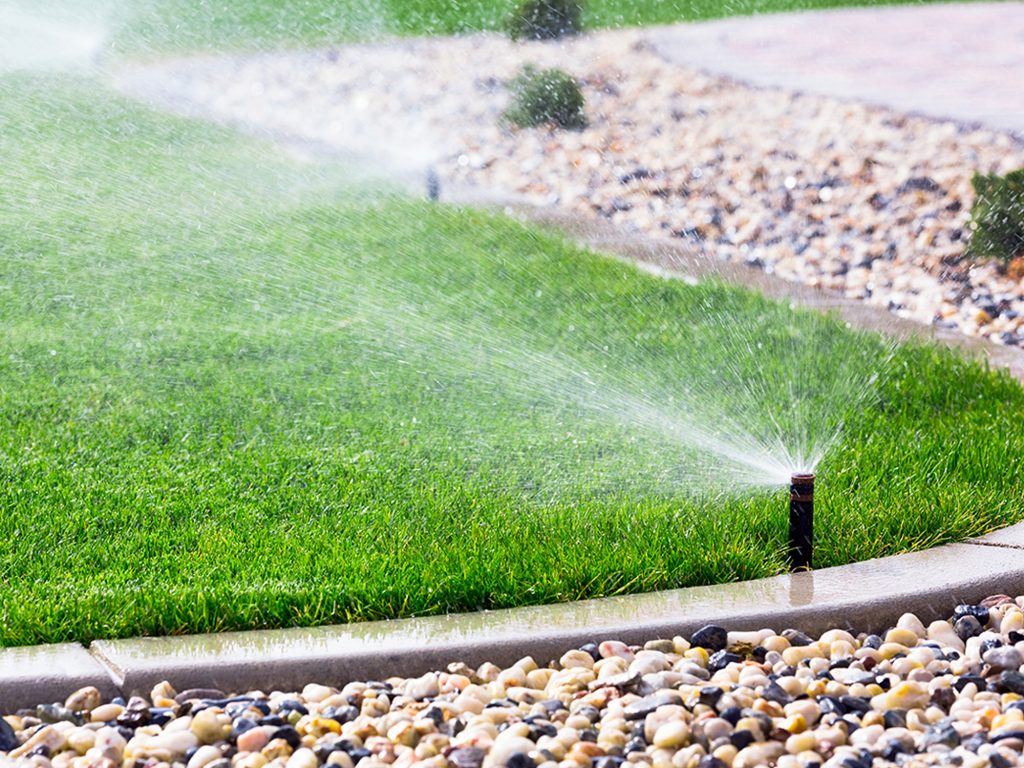 Irrigation Audits & Design
Our clients typically require annual or bi-annual irrigation audits. An Optima auditor will inspect and measure sprinkler effectiveness, address water conservation needs, and make recommendations for any possible cost reductions to achieve the best water management program.
Irrigation design is a slightly different process – the Optima auditor will analyze and measure the area, find your PSI and GPM, recommend and select water equipment and back flow prevention, as well as program and audit watering times. On-going service includes maintenance as well as audits.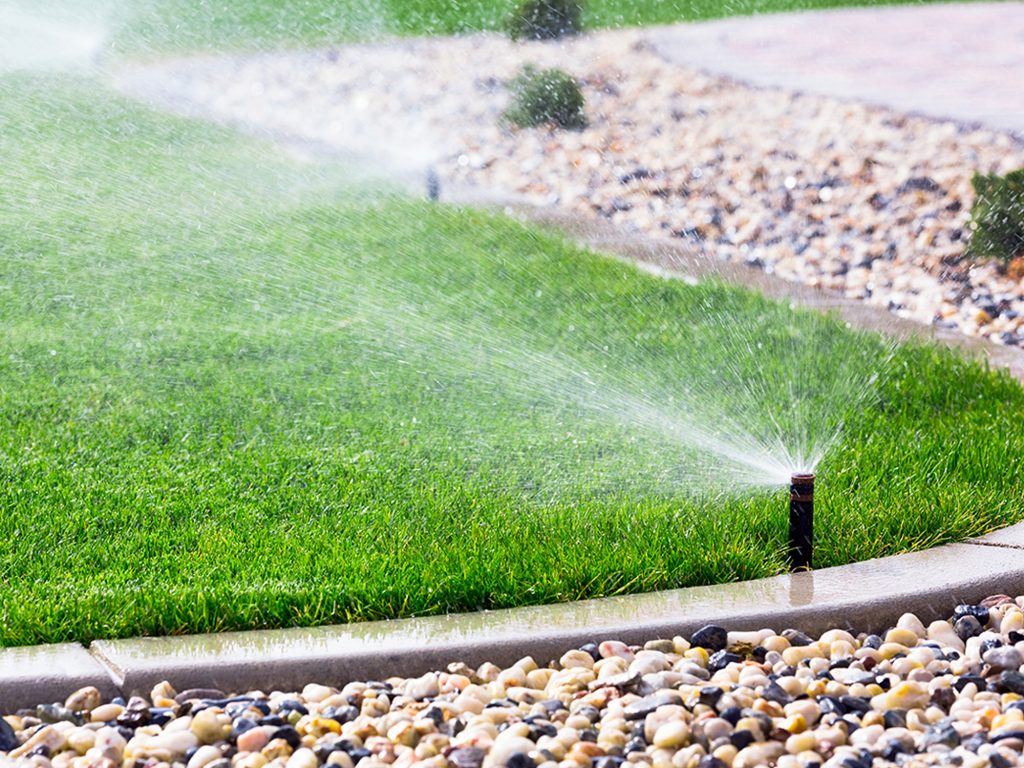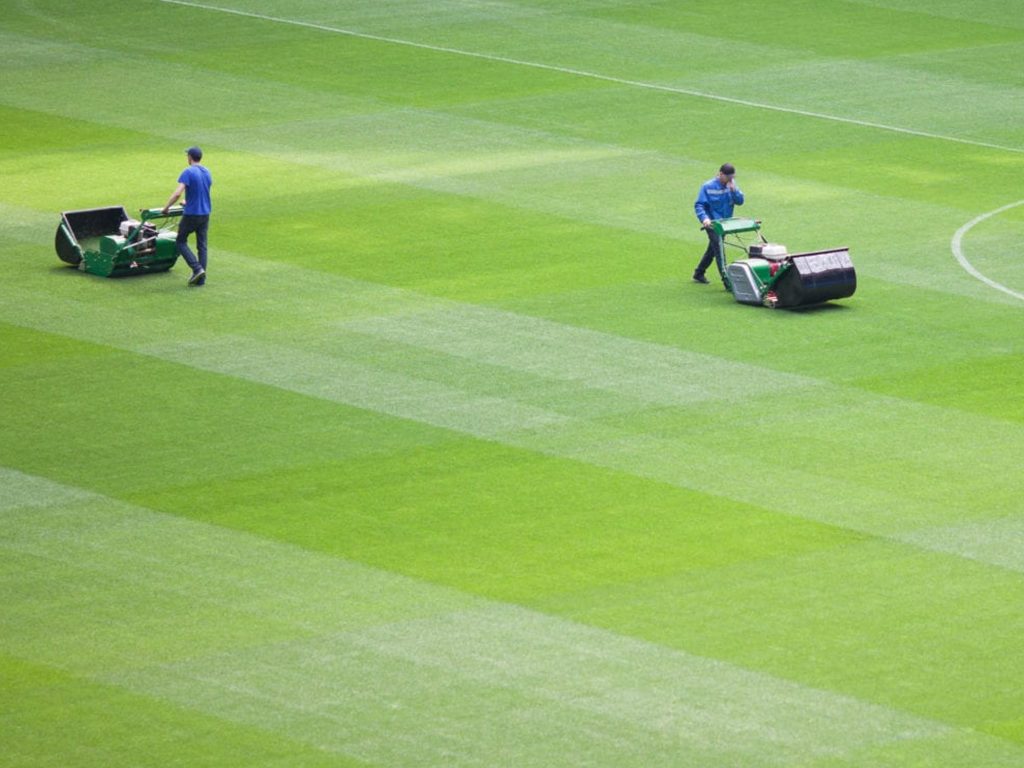 Turf maintenance can come in a variety of forms – from fertilization to mowing and aeration, seeding worn areas and scarification. Depending on what the turf calls for, Optima will tailor the plan to the land.
Sick of your turf? Let's remove it and replace with a bark, stone, or rock design.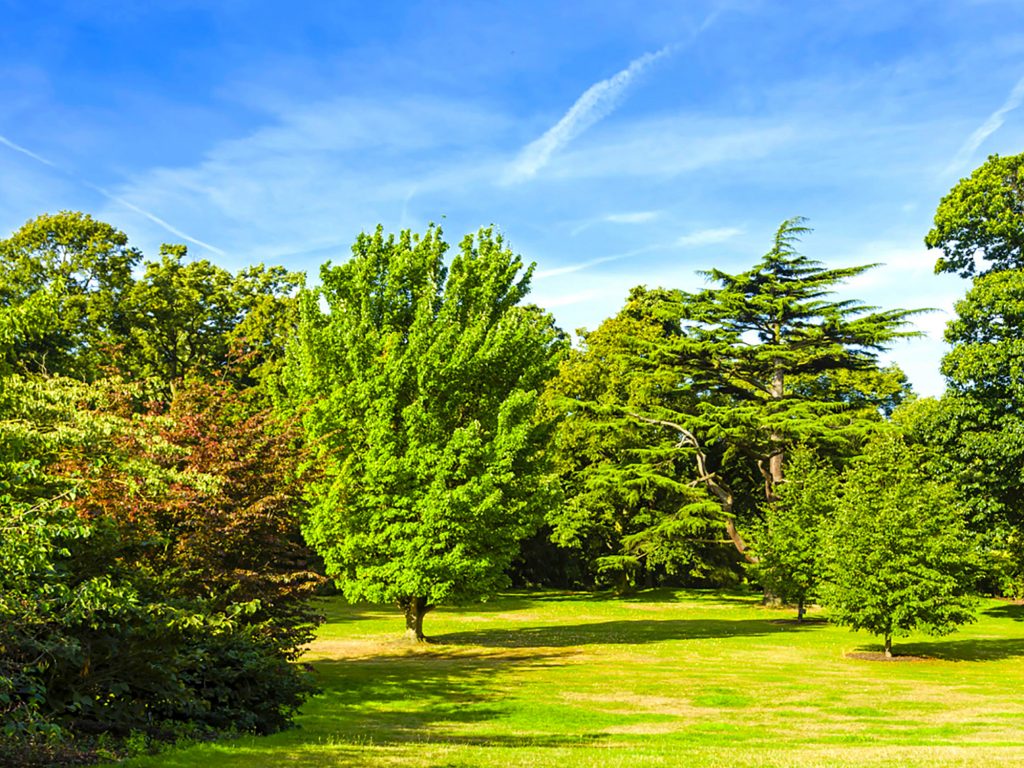 Pruning, Thinning Brushes & Trees
Regular upkeep to landscaped areas encourages healthy growth, helps to maintain plant size, and prevent damage. Maintenance can include transplanting, dead-wooding, removing undesirable growth, thinning and topping shade trees, as well as lifting up canopies.
Need the trees to be removed completely? Yes, Optima can help with this as well.