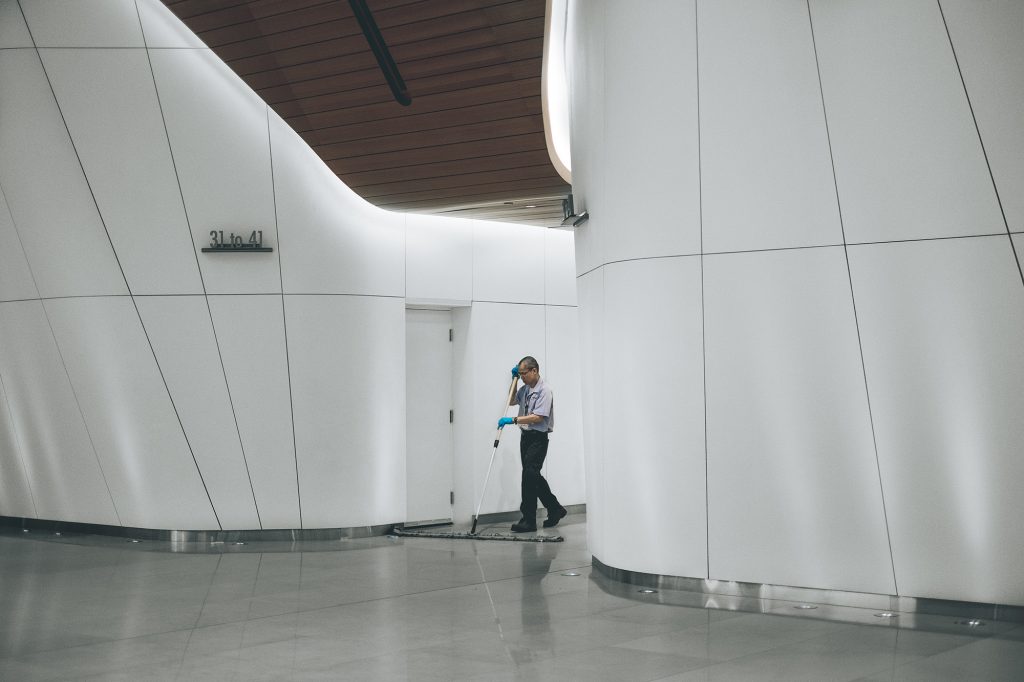 Commercial Janitorial Services
While the individual, specific services are many, Optima performs full spectrum cleaning on a schedule tailored to meet your needs. 1, 3, or 5 days a week? No problem.
Dustmop and dampmop floors
Kitchen Cleaning
Bathroom Cleaning
Trash Removal
Floor Cleaning
Mopping
Waxing
Toilet Seat Covers
Trash Bags
Disinfectants
Bathroom Hand Towels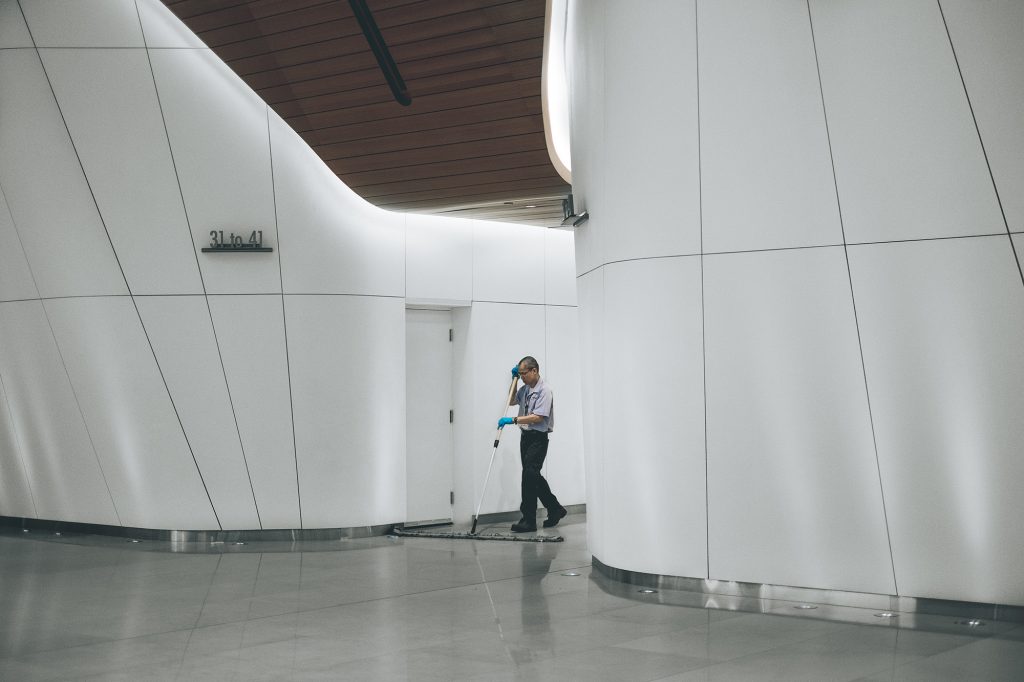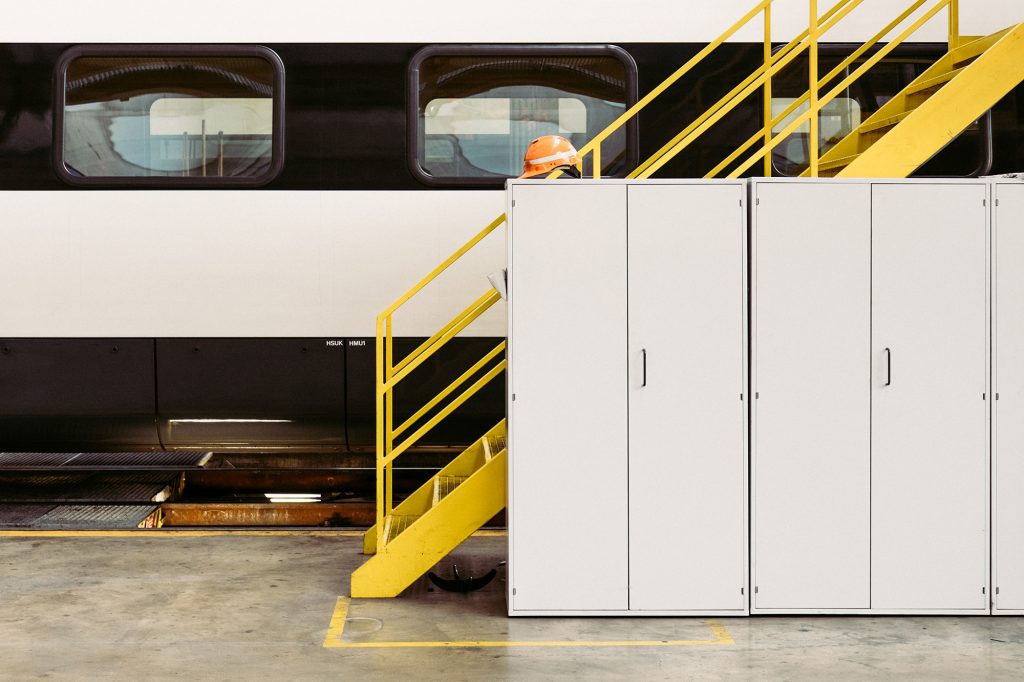 Whether the job was large or small clean-up makes the job shine. Some of our clients need on-site assistance throughout the duration of a job, and others a simple light clean and then an in-depth final clean at the end.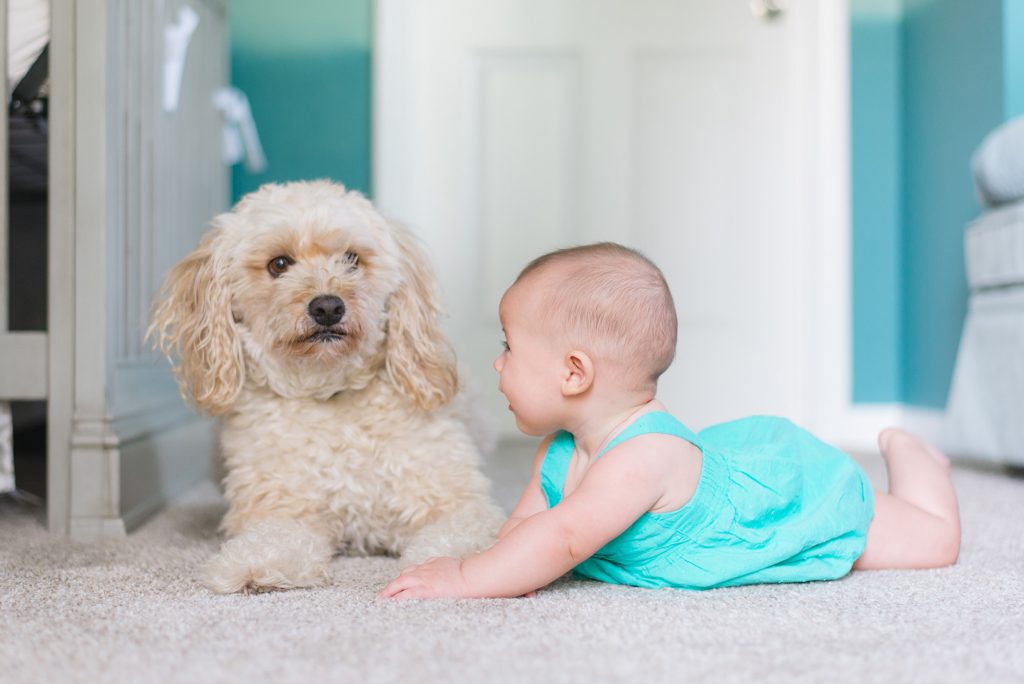 Carpet Cleaning & Floor Care
Industry standards suggest quarterly carpet cleaning to preserve the quality and extend the lifetime of commercial carpets. Foot traffic, office parties, and spot cleaning all have a large effect on the lifetime of a carpet. Need a second opinion before you start a new carpet cleaning program? Or is it just that time of year? Either way you can depend on Optima to utilize the latest technology and recommendations to preserve your carpet and floor quality.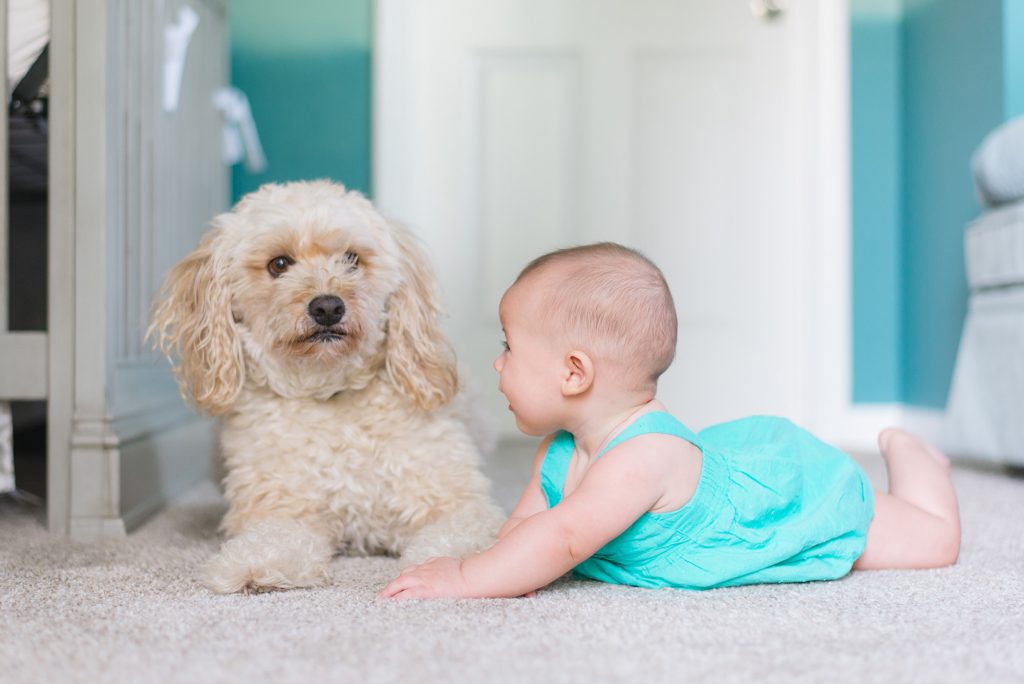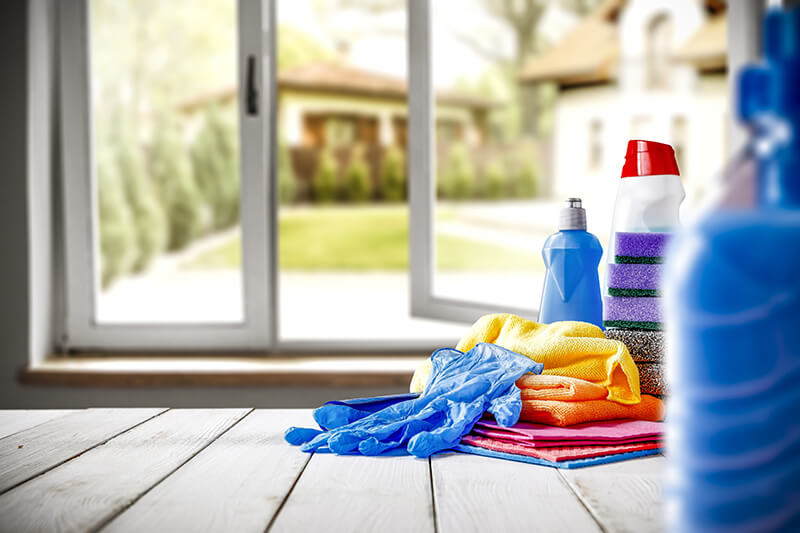 Do you desire one janitorial invoice that includes labor, inventory, delivery, and installation? Or do you prefer to manage your own supplies? Either way we are happy to support your janitorial preferences.
Entry Floor Mats
Toilet Seat Covers
Trash Bags
Commercial Cleaning Products (Green Products)
Disinfectants
Bathroom Hand Towels
Light Bulbs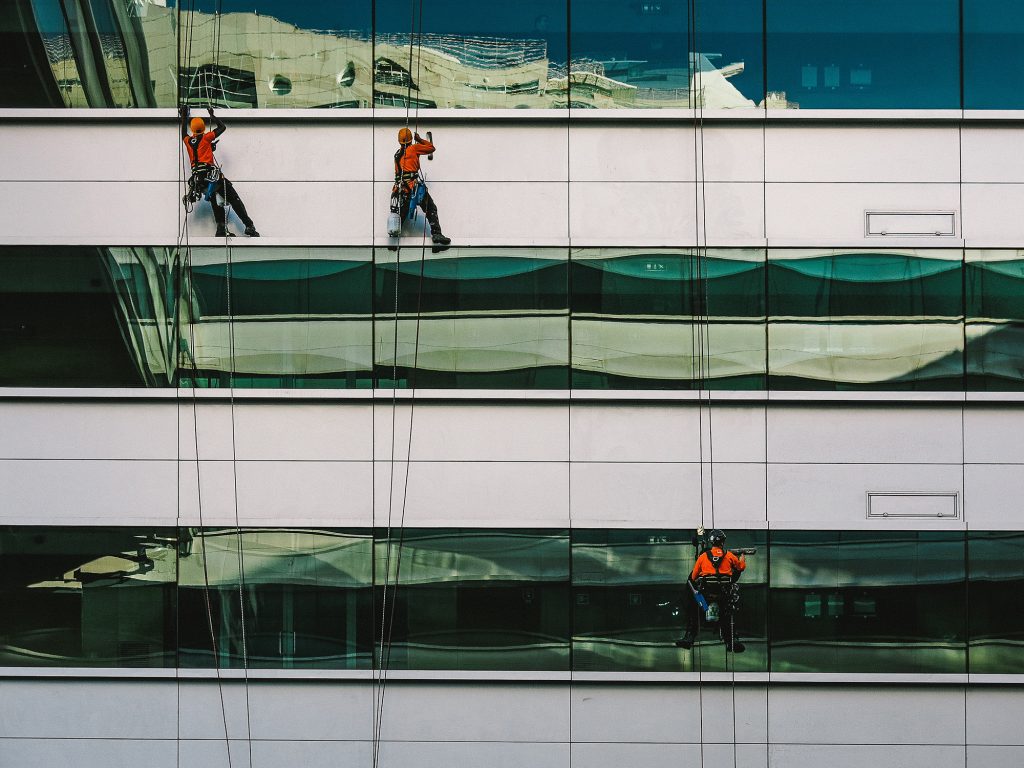 At Optima, we use "Deionized Water."
For years the industry standard for commercial window washing has been to use a chemical solution mixed with tap water and a squeegee to ensure a streak-free shine. While this method of both commercial and residential window washing will get the job done—there is a more efficient and environmentally friendly alternative: deionized water.
The traditionally process of tap water used for window washing, contains traces of minerals that lead to streaks. While deionized water is the right solution.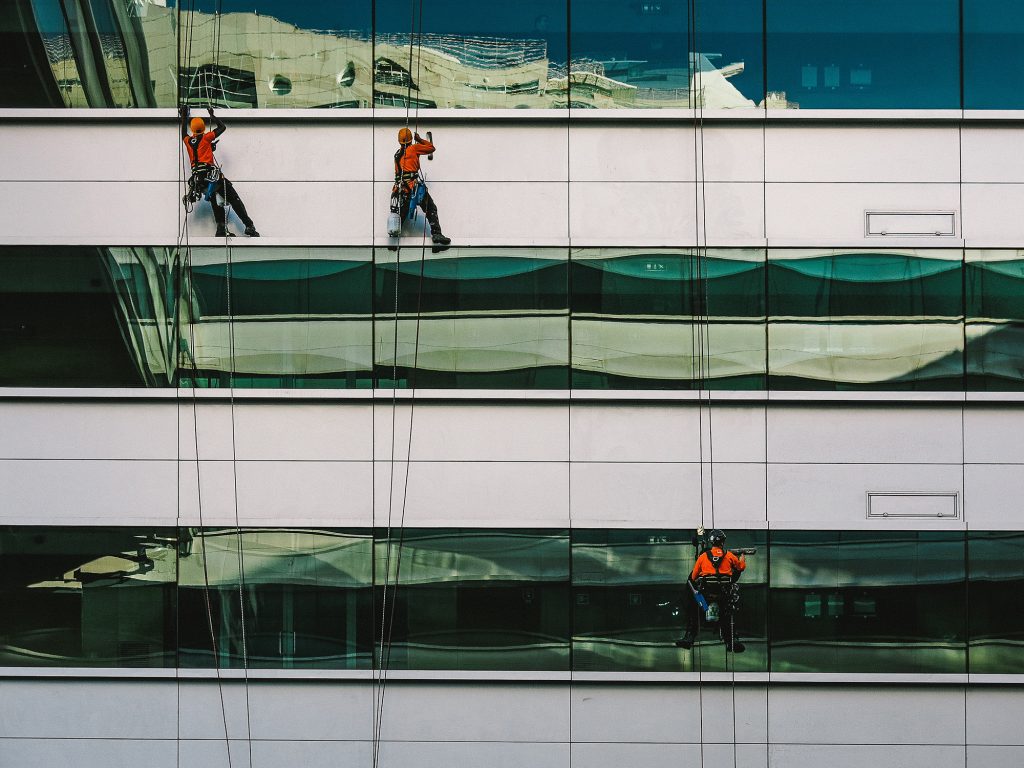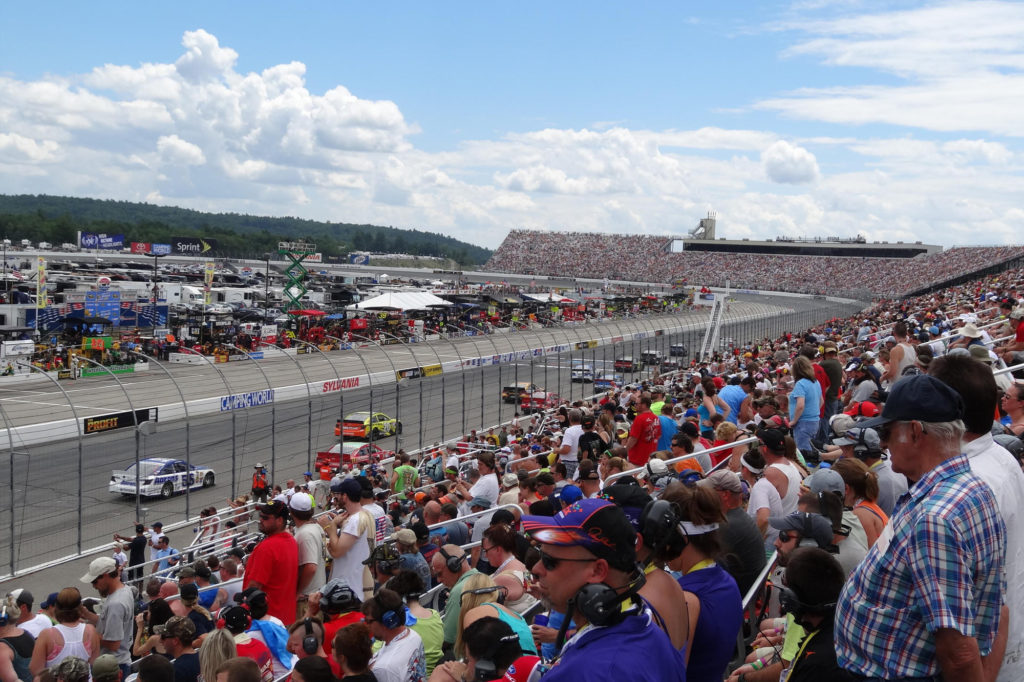 Large Scale Event Support
Large scale events have unique planning, set up, duration, and clean up needs. At Optima we are here for you every step of the process – including best practices during planning to avoid mistakes, venue and equipment selection, window and door security assessments, and full scale set up, clean up, and trash removal services.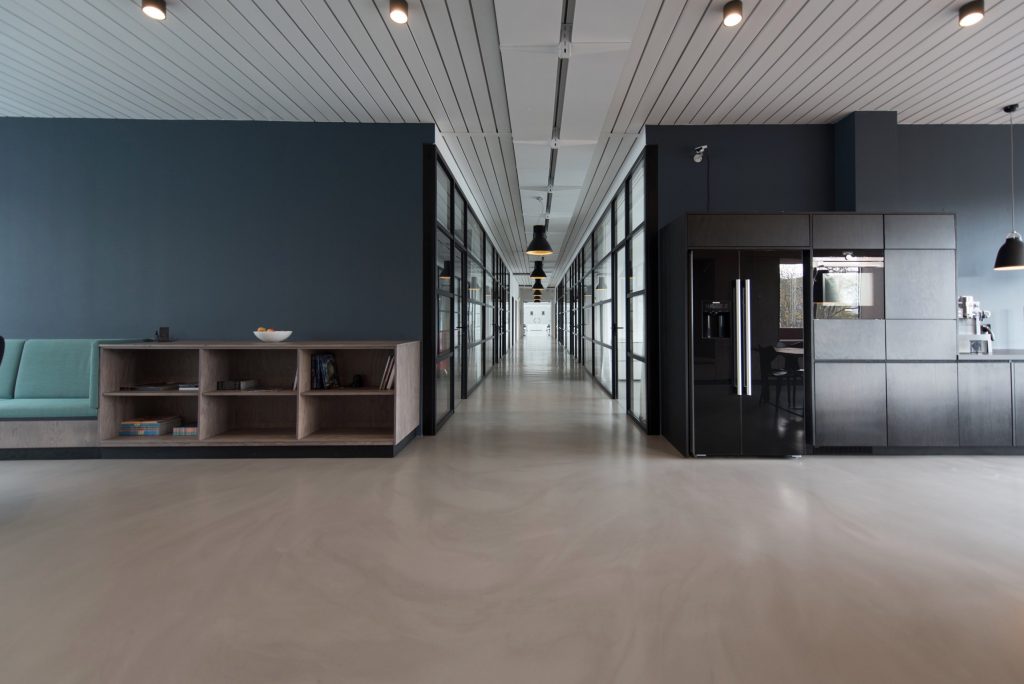 Perhaps your janitorial and landscaping services run like a well-oiled machine but sometimes – just sometimes – an extra need arises. Perhaps the windows need high pressure washing at the start of summer or it's the quarterly carpet cleaning. Whichever aspect of your facility needs additional attention, Optima is at your service.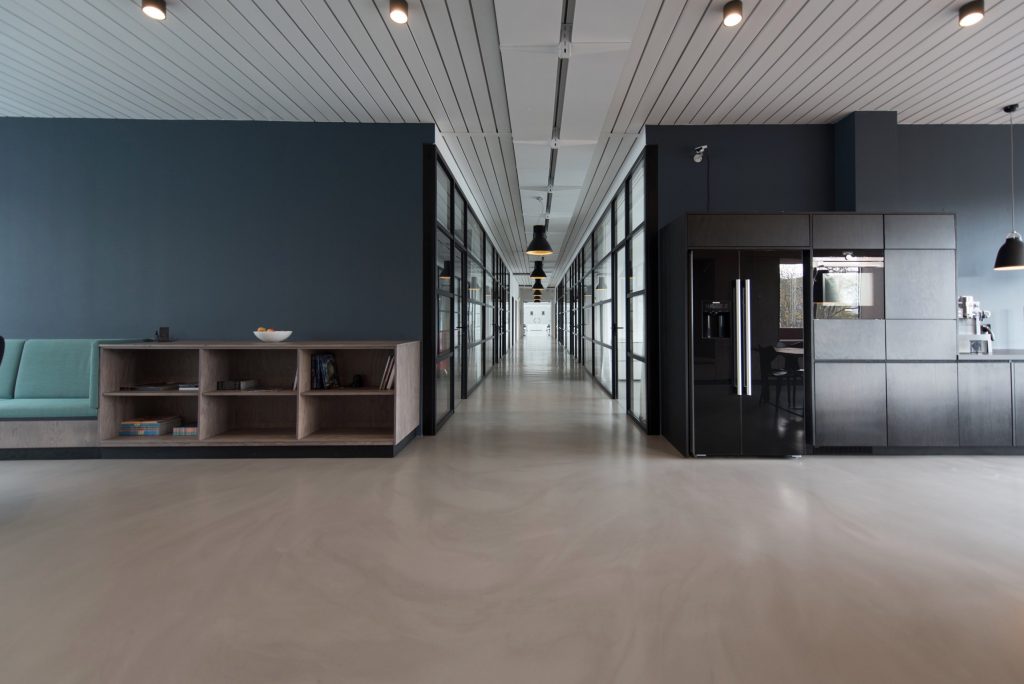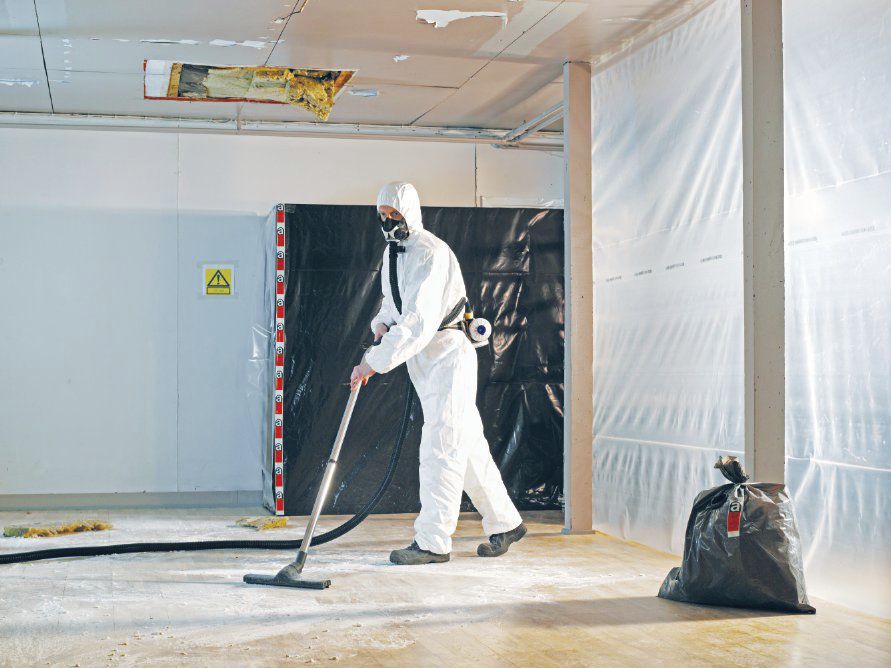 The intent of Optima Building Maintenance Green Cleaning Policy is to reduce exposure of your personnel and building occupants to potentially hazardous products, equipment or procedures which could adversely affect human health and the environment, indoors and outdoors.
The program was developed to assist our clients who are pursuing LEED-EB certification and for facilities that want to create a more sustainable environment.  We have incorporated criteria and practices from LEED-EB and from Green Seal GS-42 standard for cleaning services to develop your green cleaning program.
 It is important to note that conventional cleaning programs are not "bad", however environmentally preferable programs will stress health and the environment more than just appearance of the facility.  Components of our program:
Chemicals
Powered maintenance equipment
Miscellaneous supplies
Recycling
Training
Communications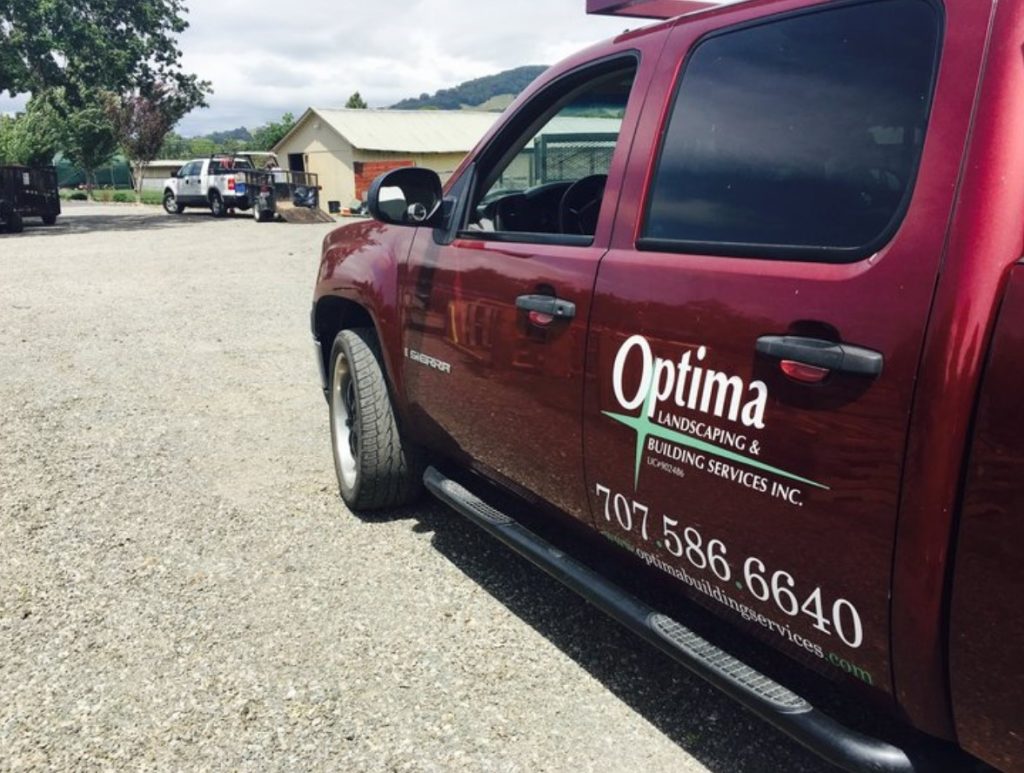 We are available 24 hours a day and most days out of the week. Just kidding: all 7.
In the event of an emergency, most routine services we are able to promise correction of a problem or delivery of service within a twenty four hour period. Large projects, requiring multiple shifts and additional staff, can be scheduled a week or more ahead by the facility manager. Many of these jobs are set in our computerized schedule so both we and our customers know when work will be done months in advance.