North Bay Janitorial Services and Landscaping
Short Answer: Optima Building Services is a commercial janitorial services, landscaping solutions, and large scale event support firm based in Santa Rosa, CA.
Longer Answer: Technically, we incorporated in 2000 however our CEO, Adolfo Mendoza, started much earlier than that.  What began as a mission to deliver a local and customizable approach to maintenance services continues today with a wider breadth of solutions and a geographical footprint spanning the entire Northern California region.
Since our inception, we have maintained a consistent, high-quality reputation in delivering reliable, efficient, and superior service. We think of ourselves as a start-up company with the vision, ideas, proven results, and resources to set new standards in the Bay Area.
Our philosophy is simple: We bid each job to do it right.
We service a broad range of clients – from retail and commercial real estate, to public institutions and high-tech industrial sites, as well as wineries and construction. 
Want specific references and samples of our work?  Please visit our Clientele section!
We are a fully integrated maintenance and landscaping solution – did we mention we perform more maintenance services than any other local provider?
We reduce costs and save our customer's time– by consolidating all services down to one supplier, one invoice, and one telephone call.
We guarantee results –  when you need the peace of mind to know your facilities are being maintained professionally, Optima will guarantee our performance in writing. See our Total Quality Management Program.
We have an insanely low employee turnover rate as well as an insanely high client retention rate – our employees and customers love us!
If you are in Northern California we are close to you – our corporate office is on the Santa Rosa and Rohnert Park border.
We are certified as a Small Business and Minority Owned as well as having the State of California's Contractors License for landscaping.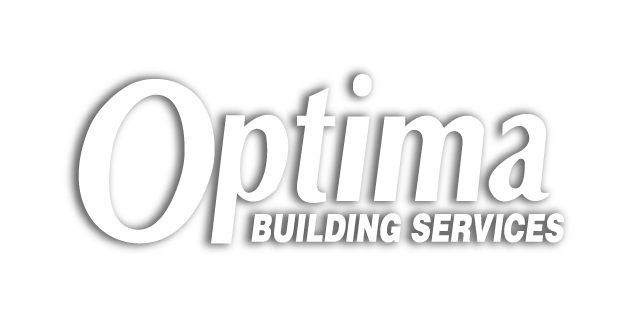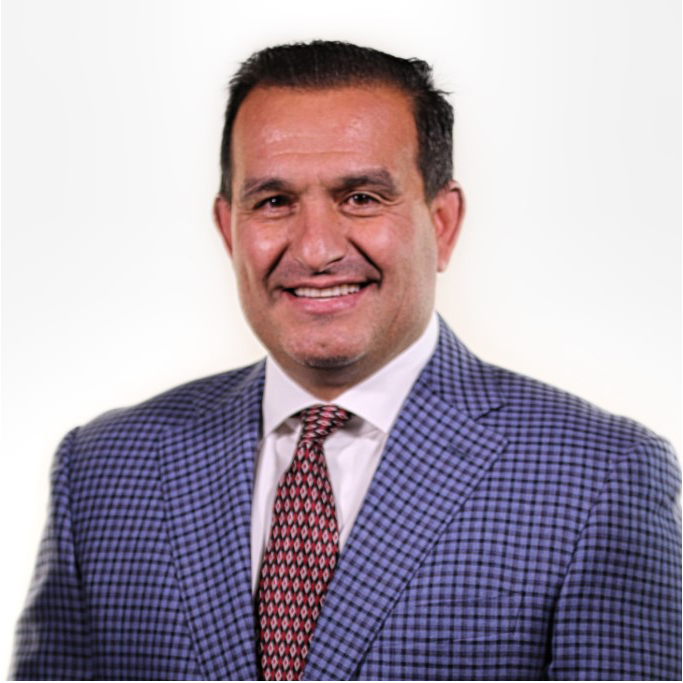 Adolfo Mendoza
Founder & CEO
Adolfo Mendoza founded Optima Building Services and remains our fantastic CEO. In his spare time he manages Atletico SR - a non-profit soccer league that serves over 500 Sonoma County families.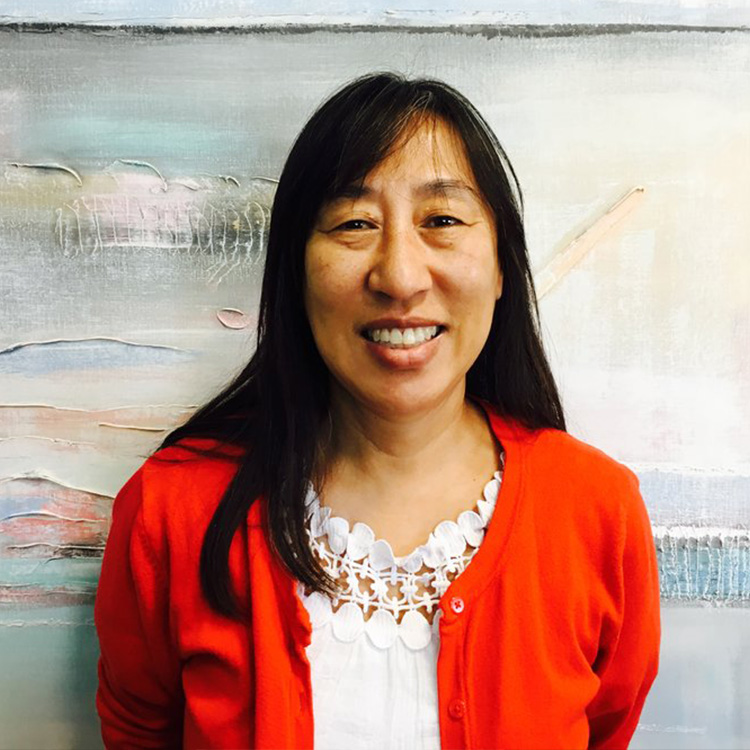 Sheena Chu-Gray
Finance Manager
Sheena Chu-Gray is our Accounting Guru who has been with us since 2003. In her spare time she knits, travels, and takes care of her unruly three children who stop by every now and then.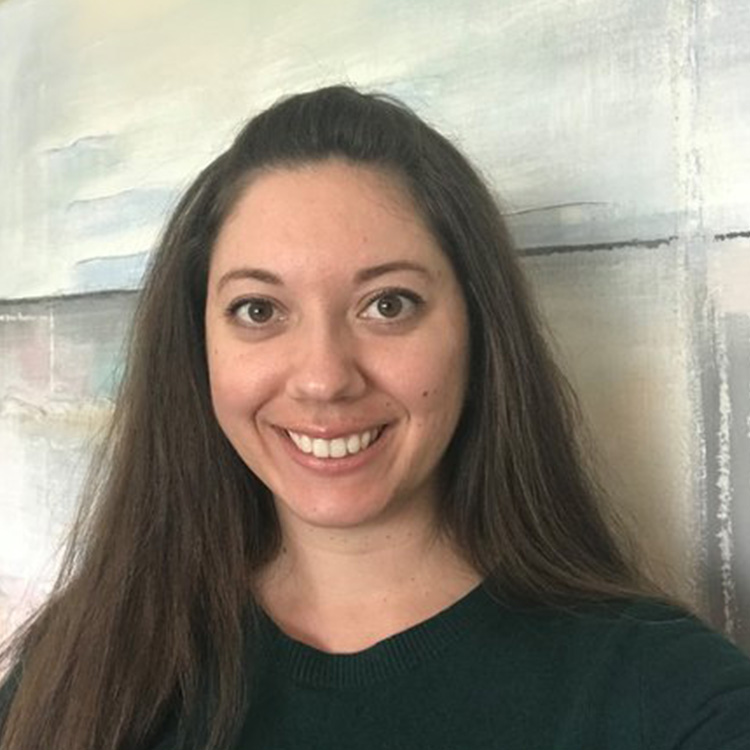 Leesa Pavlos
Business Development Manager
Leesa Pavlos is our Business Development Manager. She lived in Hawaii for three years and in her spare time she loves being outdoors.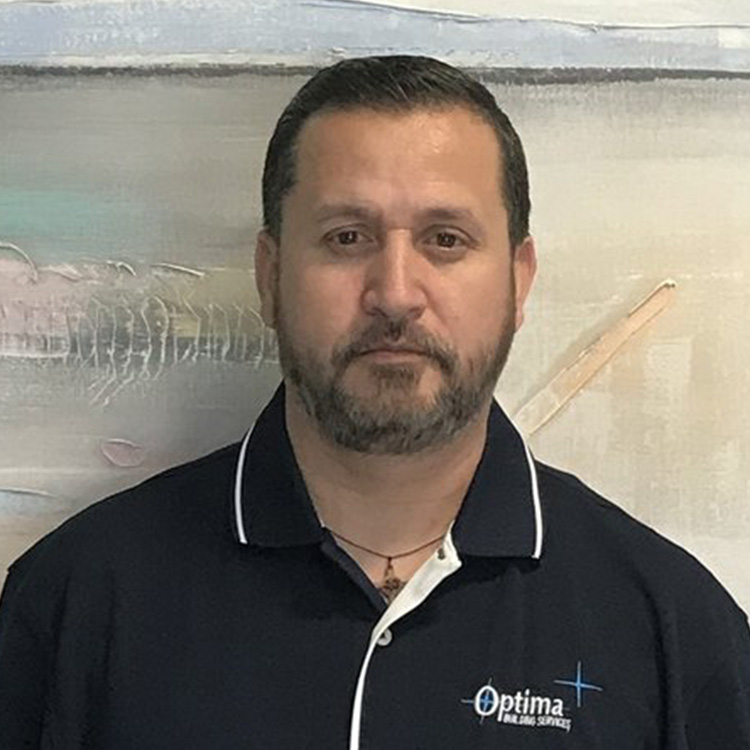 Luis Sanchez
HR & Safety Manager
Luis Sanchez is our HR & Safety Manager. During his spare time he coaches youth soccer at Atletico Santa Rosa and enjoys road trips with his family.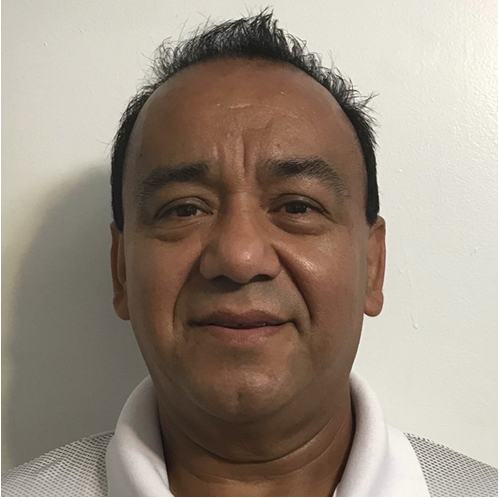 Miguel Cazarez
Supervisor On The Management Team
Miguel Cazarez is a Supervisor on the Optima Management team. He is an active member of the community and spends spare time with his family.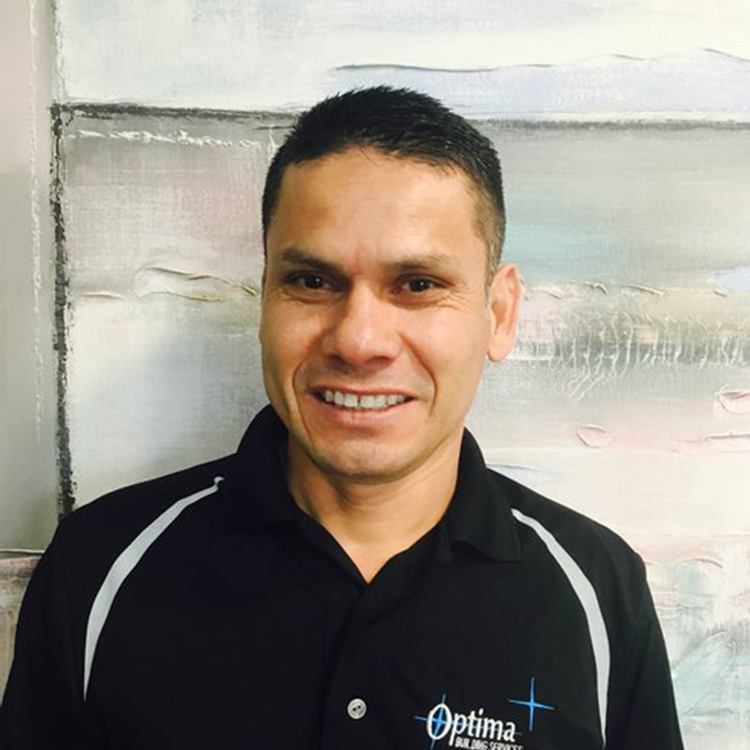 Adolfo Lopez
Supervisor On The Management Team
Adolfo Lopez is a Supervisor on the Optima Management team. In his spare time he's an avid gym goer and enjoys hiking in Santa Rosa.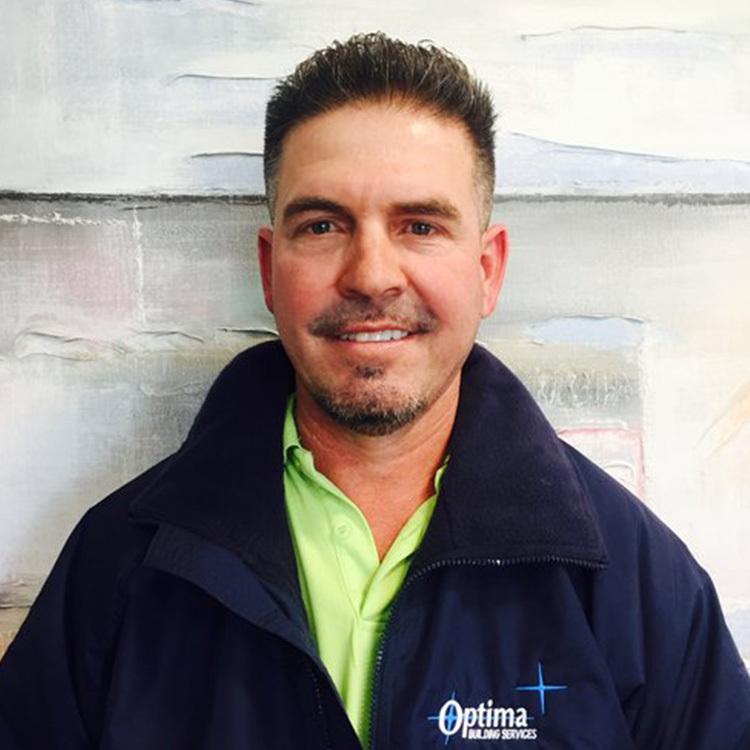 Yri Mendoza
Landscaping Guru
Yri Mendoza is Optima's Landscaping Guru. In his spare time he tends to his kids and roots for the Golden State Warriors and SF 49ers.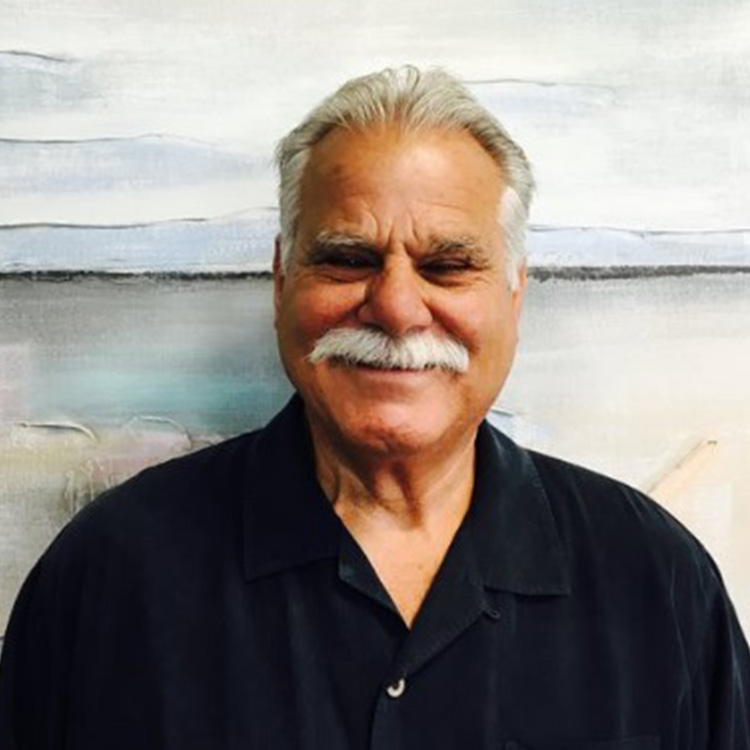 Tony Russotti
Customer Success Manager
Tony Russotti is an Optima Customer Success Manager. In his spare time he chases after his grandkids, gardens, and builds hot rods.