North Bay Janitorial Services and Landscaping
Short Answer: Optima Building Services is a commercial janitorial services, landscaping solutions, and large scale event support firm based in Santa Rosa, CA.
Longer Answer: Technically, we incorporated in 2000 however our CEO, Adolfo Mendoza, started much earlier than that.  What began as a mission to deliver a local and customizable approach to maintenance services continues today with a wider breadth of solutions and a geographical footprint spanning the entire Northern California region.
Since our inception, we have maintained a consistent, high-quality reputation in delivering reliable, efficient, and superior service. We think of ourselves as a start-up company with the vision, ideas, proven results, and resources to set new standards in the Bay Area.
Our philosophy is simple: We bid each job to do it right.
We service a broad range of clients – from retail and commercial real estate, to public institutions and high-tech industrial sites, as well as wineries and construction. 
Want specific references and samples of our work?  Please visit our Clientele section!
We are a fully integrated maintenance and landscaping solution – did we mention we perform more maintenance services than any other local provider?
We reduce costs and save our customer's time– by consolidating all services down to one supplier, one invoice, and one telephone call.
We guarantee results –  when you need the peace of mind to know your facilities are being maintained professionally, Optima will guarantee our performance in writing. See our Total Quality Management Program.
We have an insanely low employee turnover rate as well as an insanely high client retention rate – our employees and customers love us!
If you are in Northern California we are close to you – our corporate office is on the Santa Rosa and Rohnert Park border.
We are certified as a Small Business and Minority Owned as well as having the State of California's Contractors License for landscaping.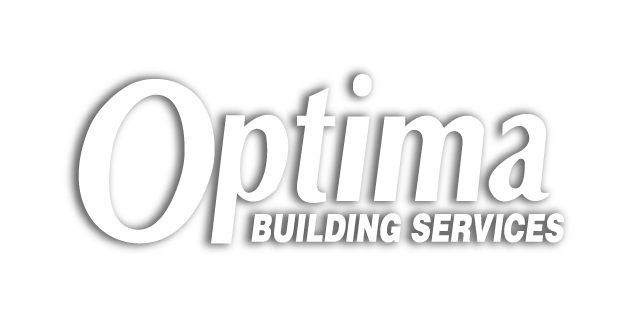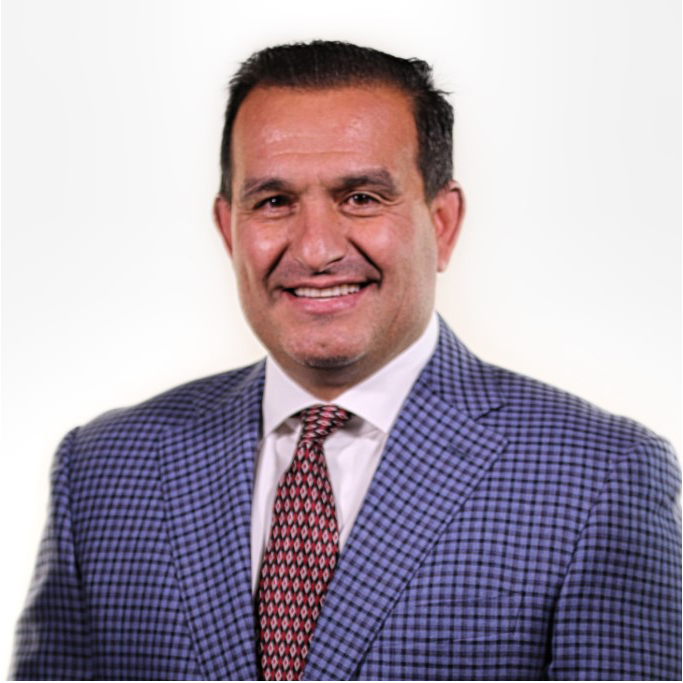 Adolfo Mendoza founded Optima Building Services and remains our fantastic CEO. In his spare time he manages Atletico SR - a non-profit soccer league that serves over 300 Sonoma County families.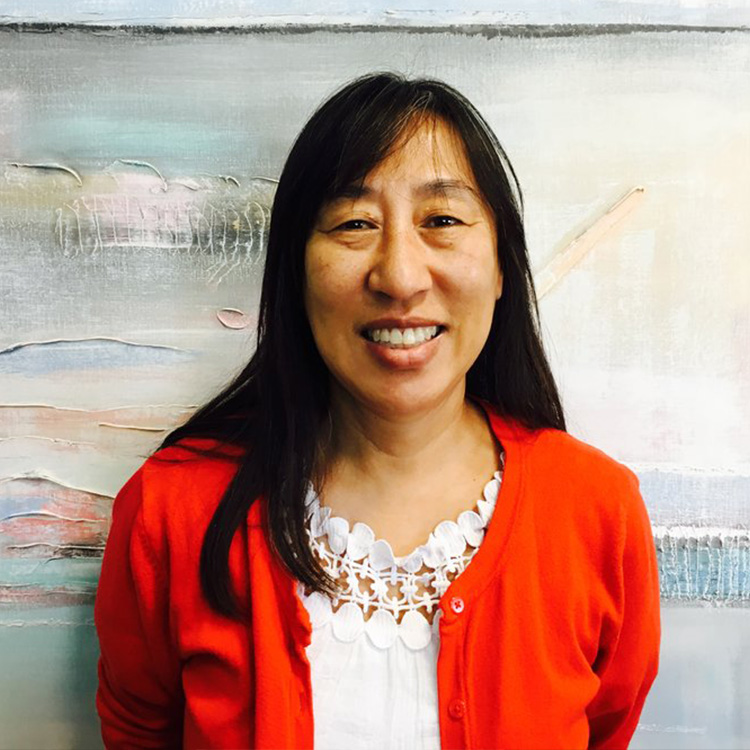 Sheena Chu-Gray is our Accounting Guru who has been with us since 2003. In her spare time she knits, travels, and takes care of her unruly three children who stop by every now and then.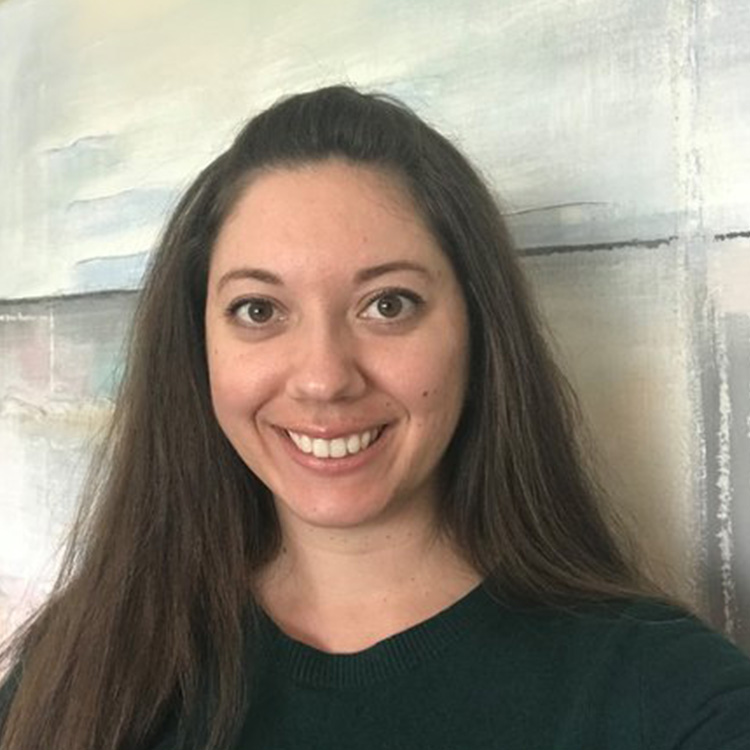 Leesa Pavlos is our Business Development Manager. She lived in Hawaii for three years and in her spare time she loves being outdoors.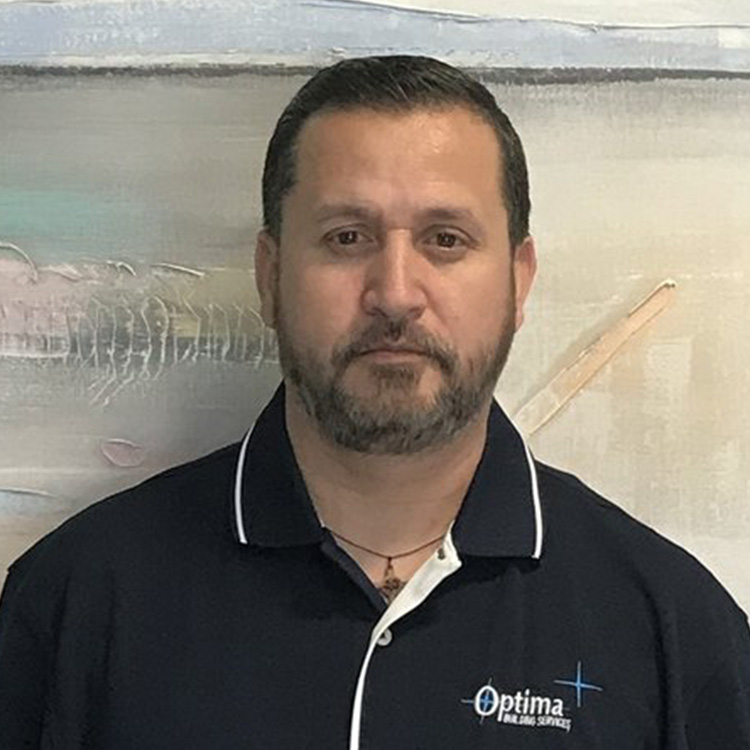 Luis Sanchez is our HR & Safety Manager. During his spare time he coaches youth soccer at Atletico Santa Rosa and enjoys road trips with his family.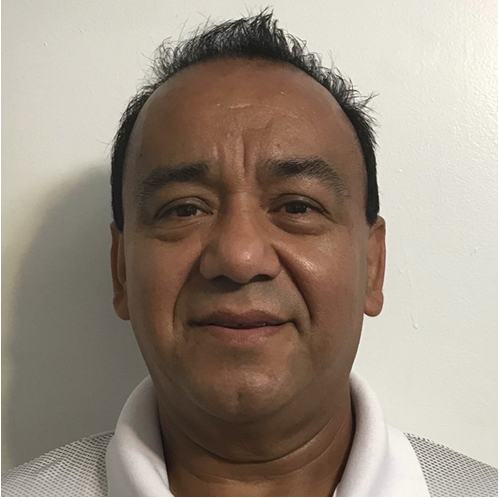 Miguel Cazarez is a Supervisor on the Optima Management team. He is an active member of the community and spends spare time with his family.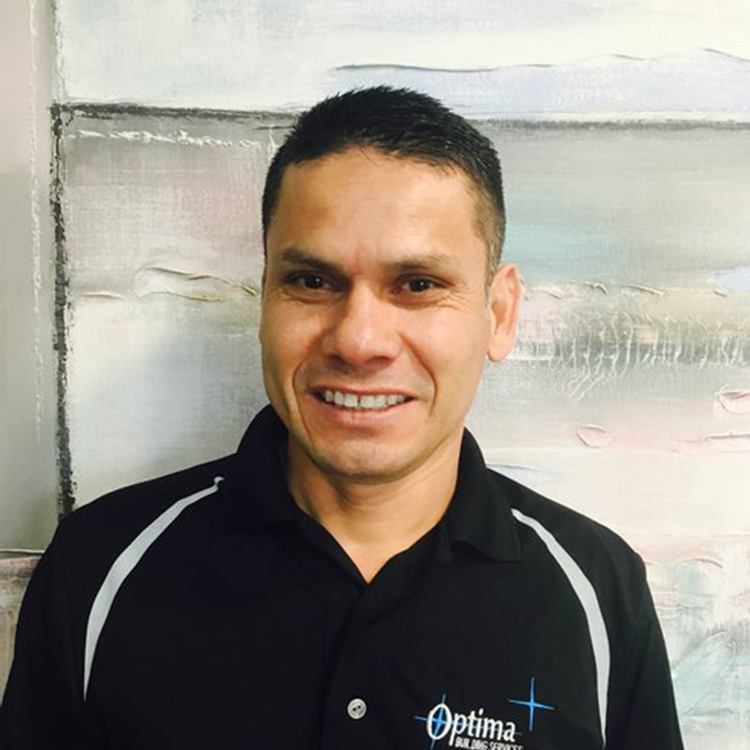 Adolfo Lopez is a Supervisor on the Optima Management team. In his spare time he's an avid gym goer and enjoys hiking in Santa Rosa.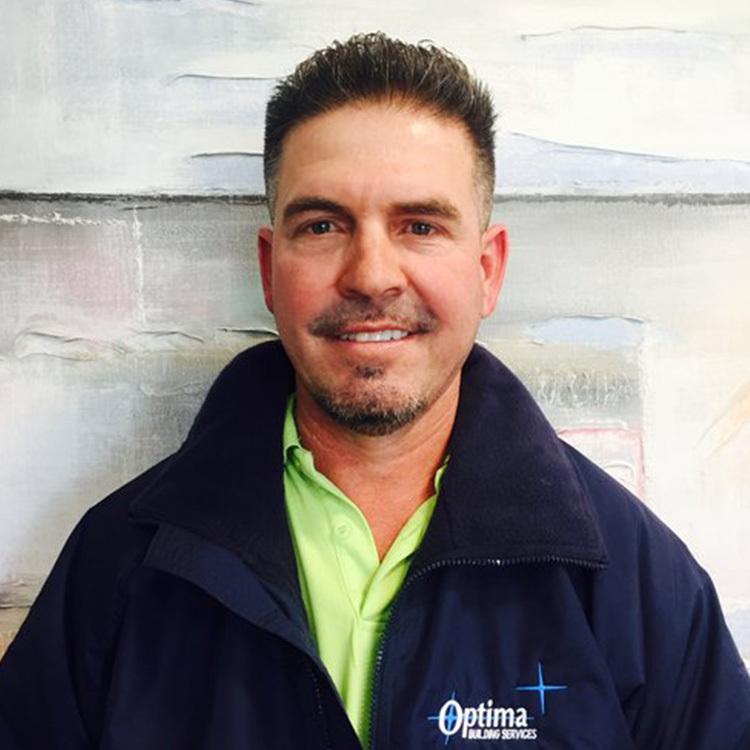 Yri Mendoza is Optima's Landscaping Guru. In his spare time he tends to his kids and roots for the Golden State Warriors and SF 49ers.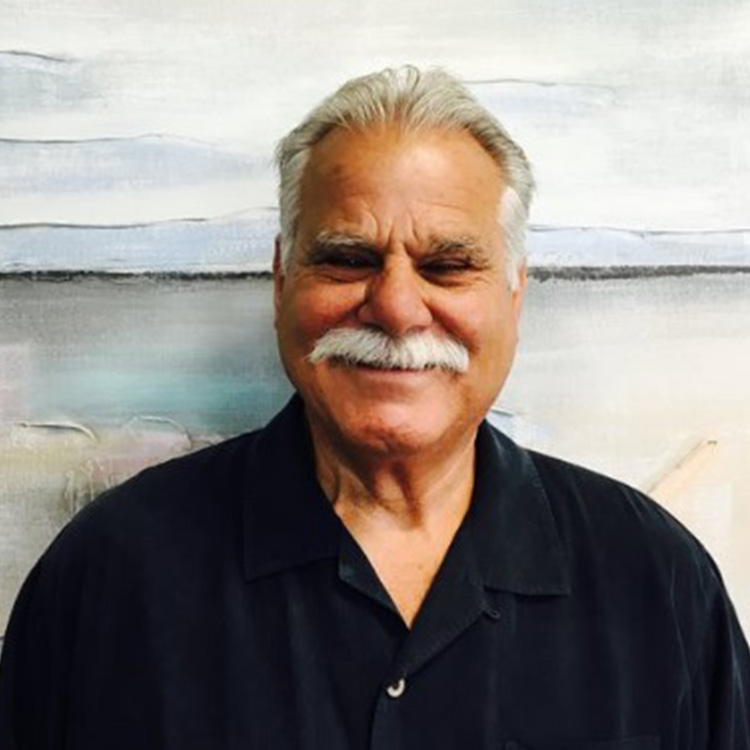 Tony Russotti is an Optima Customer Success Manager. In his spare time he chases after his grandkids, gardens, and builds hot rods.
We Invest In Our Employees
Employee Development Program
Through our Employee Development Program, Optima has maintained an excellent and satisfied staff committed to our customers needs. We have a less than 1% turnover rate, far below the industry average of 5% and are proud of employees commitment and lack of absenteeism.
Optima maintains a commitment to targeting potential employees with high work ethic, honesty, and consistency that translates into a committed company culture and a peace of mind for our customers. The Employee Development Program includes a comprehensive screening, hiring, and training process.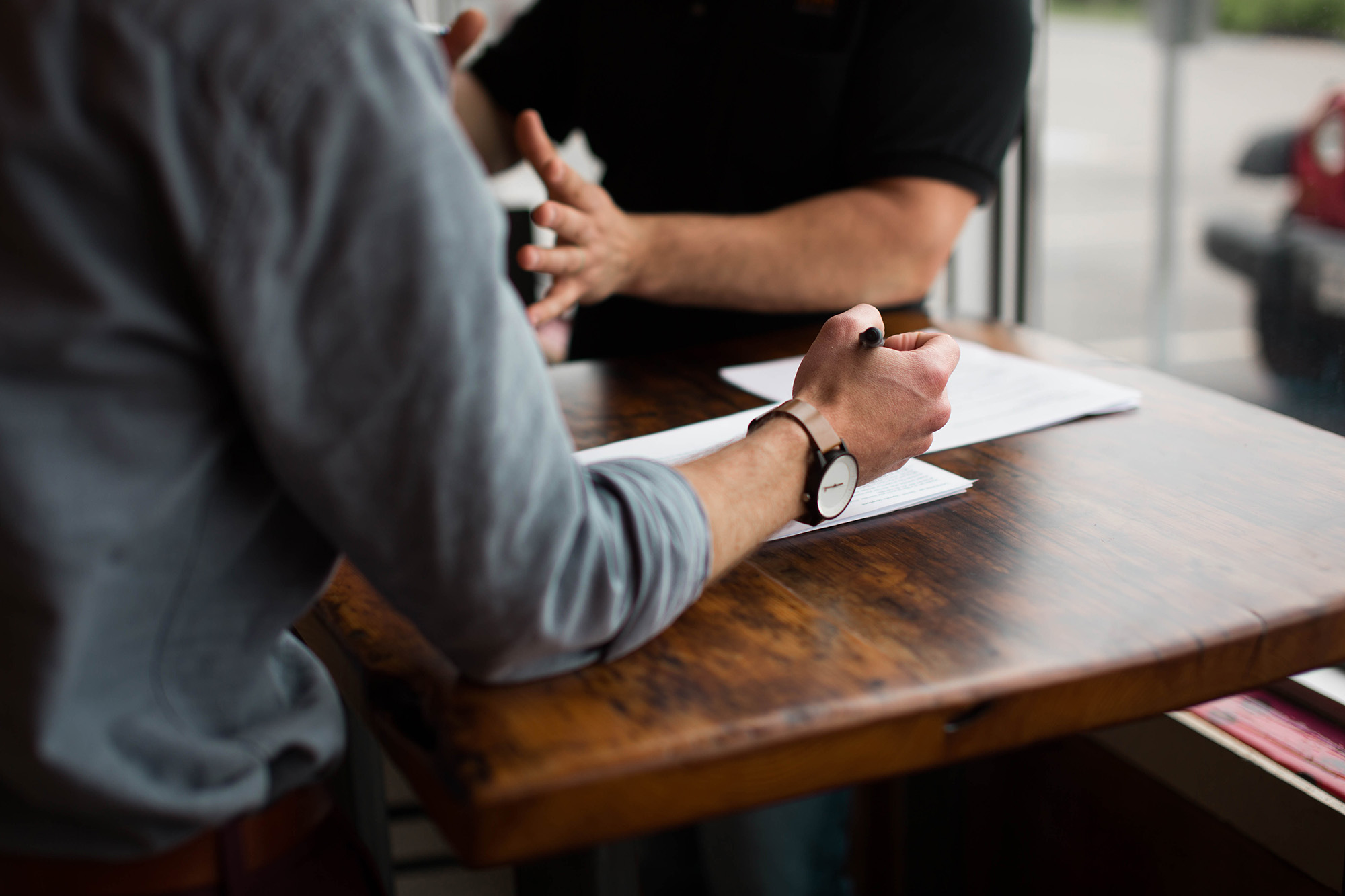 Recruitment & Application
When it comes to recruiting, Optima depends and weighs employee referrals and customer requests heavily. Word of mouth from current employees that have shown outstanding work performance has been our greatest assets for employee expansion. In addition, when we have a new customer there will often be a "current state" conversation that takes place to identify the key areas in which the customer would like to maintain consistency. This typically overlaps with a personnel conversation and at times we will retain certain staff members.
The first aspect of EDP post-application is a thorough background check. Part of the application process includes a requirement to provide three references of employment and a comprehensive work history. Once this initial screening has been processed, the following orientation criteria must be met and submitted before an employee can be deployed for a project:
Application
Background Check
I-9 Documentation
Drug Free Policy Agreement
Equal Opportunity Statement
Employee Safety Checklist
Orientation
Objectives include company policy, sexual harassment guidelines, worker's compensation, drug-free policy, and quality of work overview. Training Additional training may take place for special projects.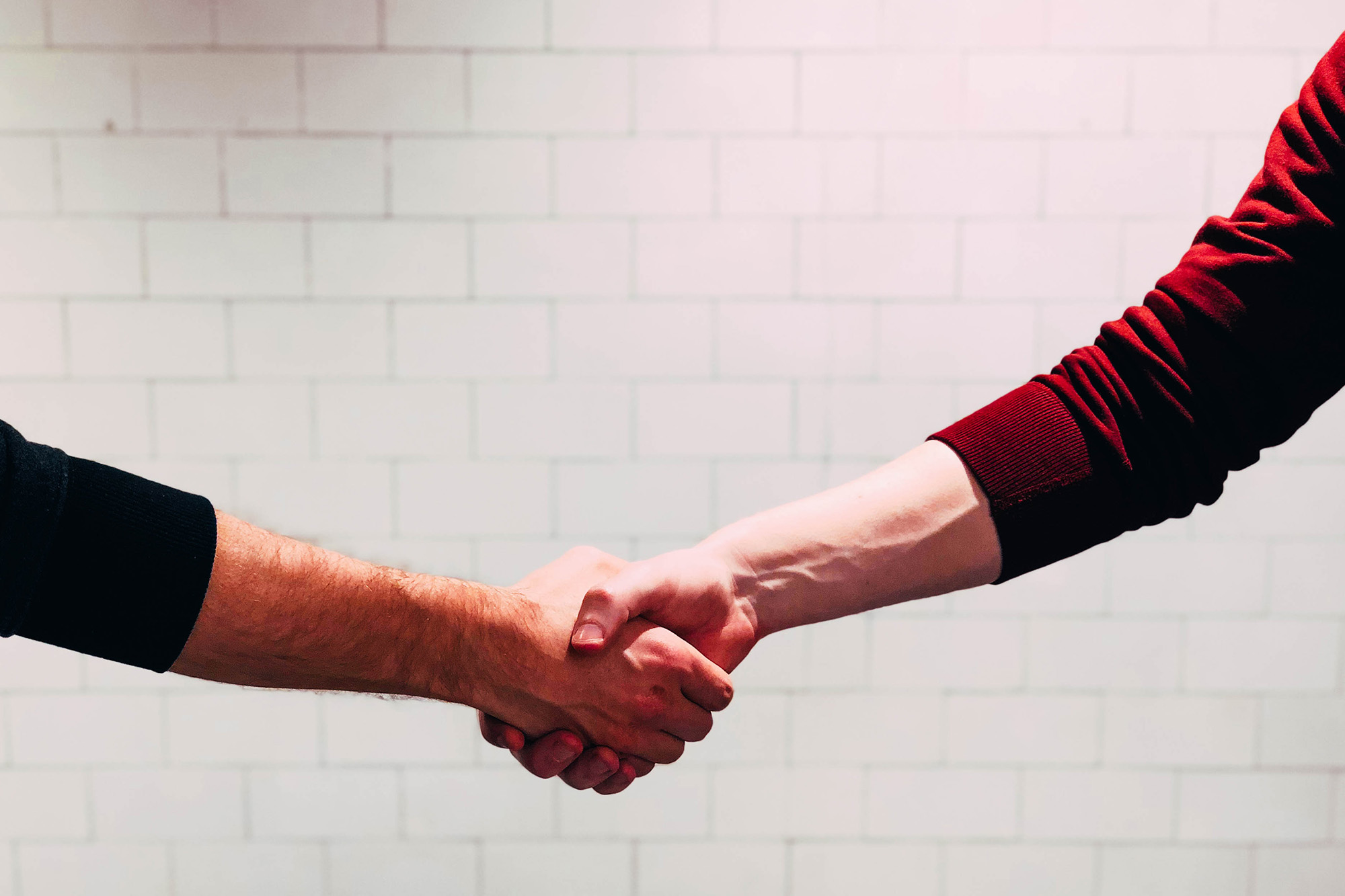 Training & Oversight
Employee training includes the "5 basics of cleaning;" vacuuming, dusting, spot cleaning, trash removal, and restrooms. In our 20 years of experience we have developed a one-on-one personal training program that creates an open learning environment. Visual tools on a variety of topics such as floor care, window treatment, and safety practices, combines visual aid with verbal instructions for transparent communication.
Due to each of our customer's unique needs, training incorporates the customization's depending on the property. To ensure excellence and attention to detail, the Employee Development Program includes a 12-week, on-the-job oversight and a written and practical test to measure training comprehension.
At every internal step at Optima we keep the customer's needs at the zenith of our decision making processes, including management and supervision. Balancing a finely tuned workforce with the appropriate amount of management and supervision depends on the project and talent at hand. Management at the job site encourages long-term customer satisfaction by providing an on-site communication and a medium for the employees to alert potential areas of special need or emergency attention.
Each site, project, and customer is unique, which is why we tailor the supervisory need to maintain efficiency. This lessens the time to solve our customers needs or potential issues as they arise; with the majority of focus on being proactive rather than reactive.