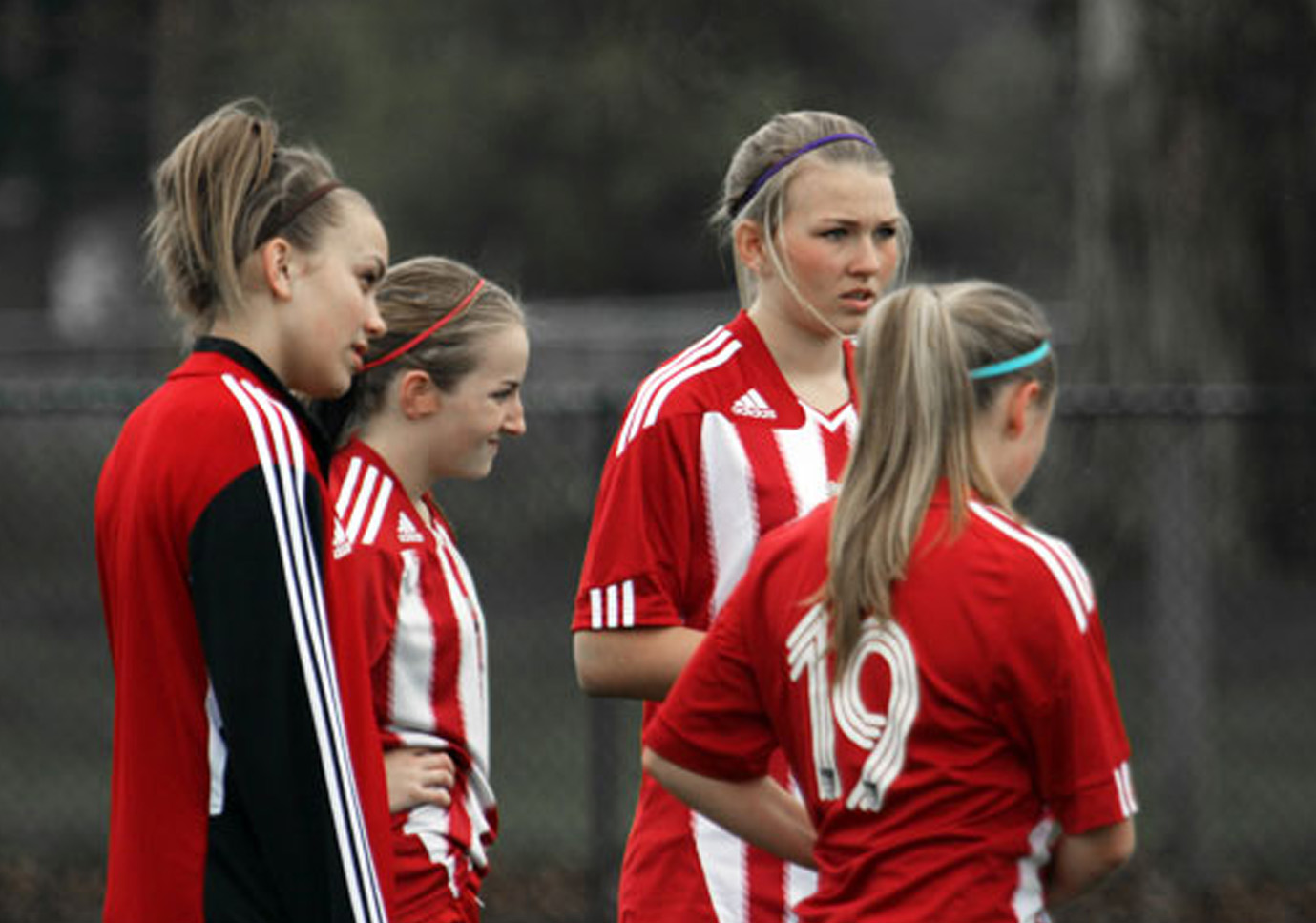 Atletico SR
Atletico SR is a non-profit soccer league with strong ties to Optima - our President also founded Atletico SR and what started as a youth soccer camp is now a competitive soccer club serving over 300 Santa Rosa community families. Atletico SR has a college development program and just recently signed a soccer player to a professional team.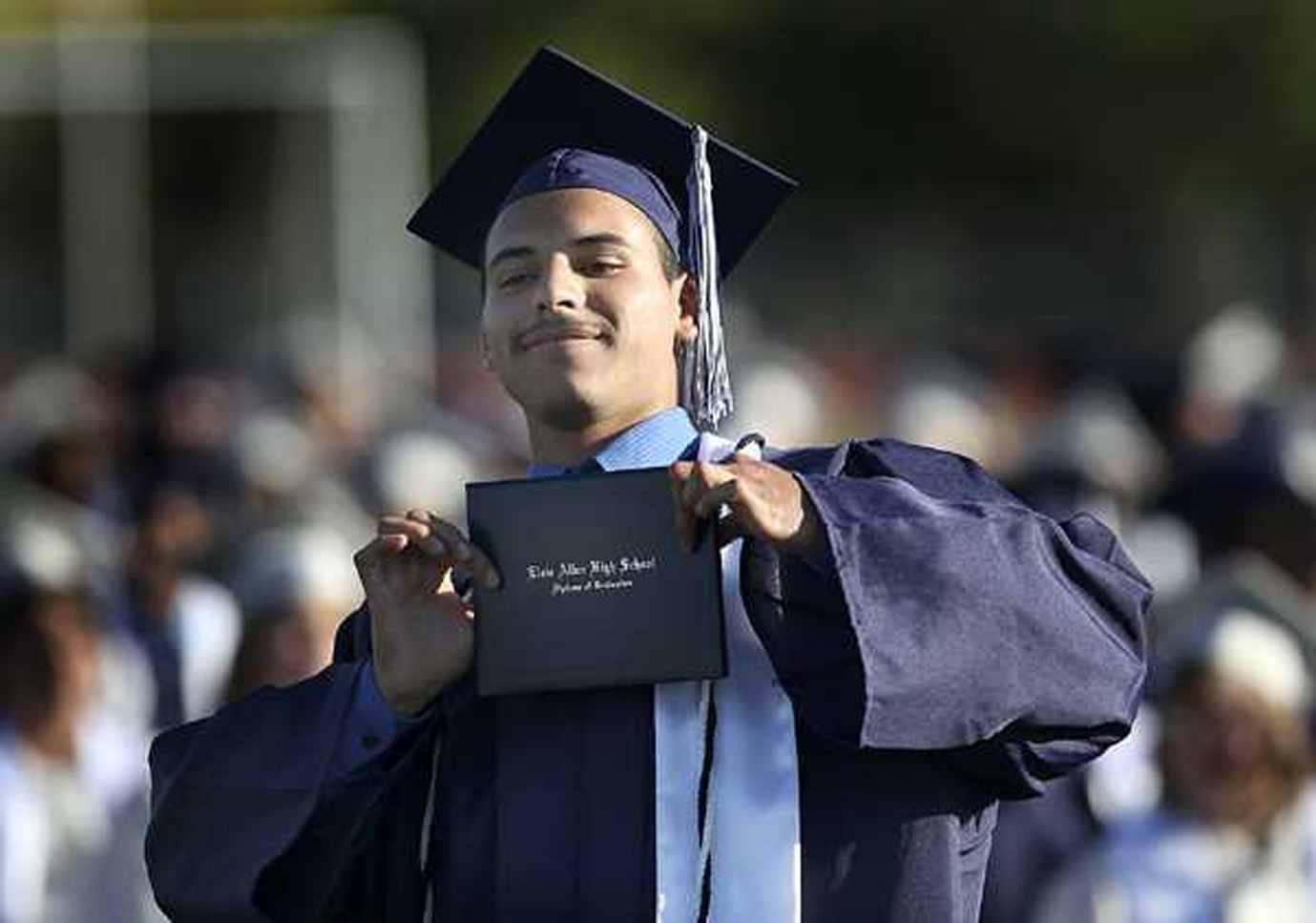 Elsie Allen High School
Elsie Allen High School is located in Southwest Santa Rosa with thriving student and athletic programs. Optima volunteers, serves as board members on the athletic foundation, and donates resources and supplies to encourage athletic participation.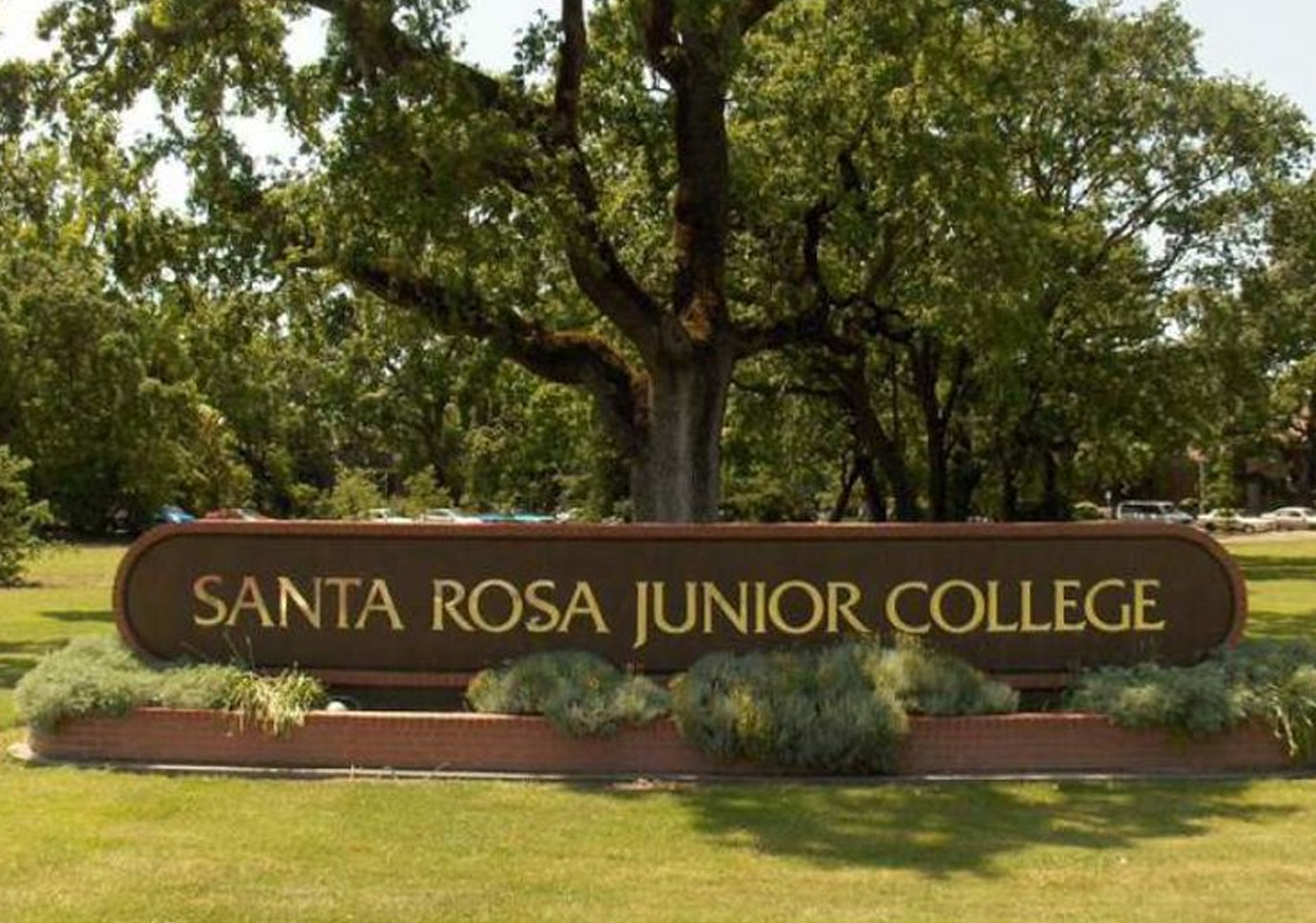 Santa Rosa Junior College
Santa Rosa Junior College is the local community college. Optima invests in the soccer and other athletic programs.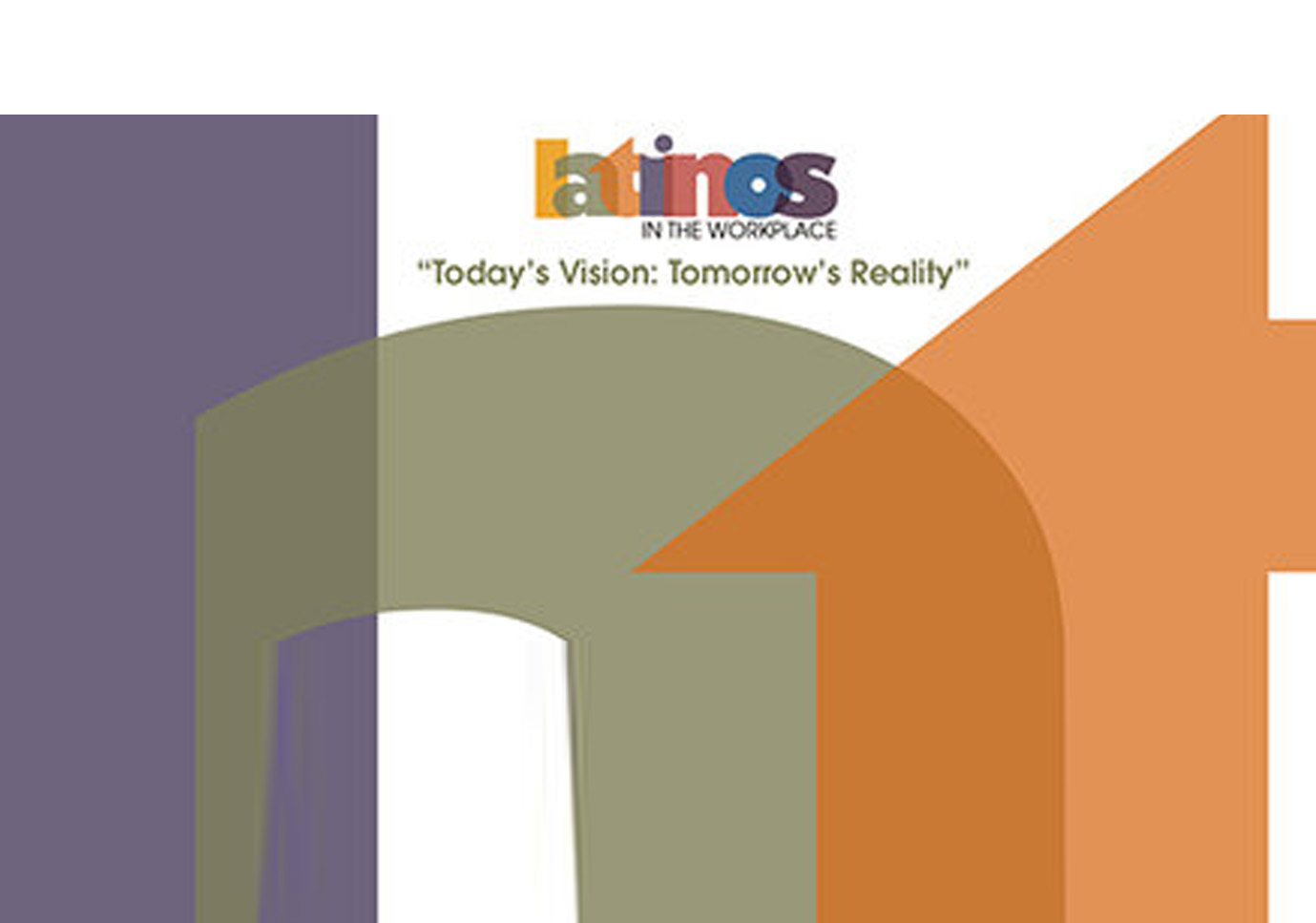 Latinos in the Workplace Event
An event created by the Santa Rosa Chamber of commerce, Latinos in the Workplace is an educational forum that seeks to help all employers provide a safe, productive and enriching work environment for Latino employees and empower Latinos to become tomorrow's leaders. Topics include culture, communication, safety, immigration and more.